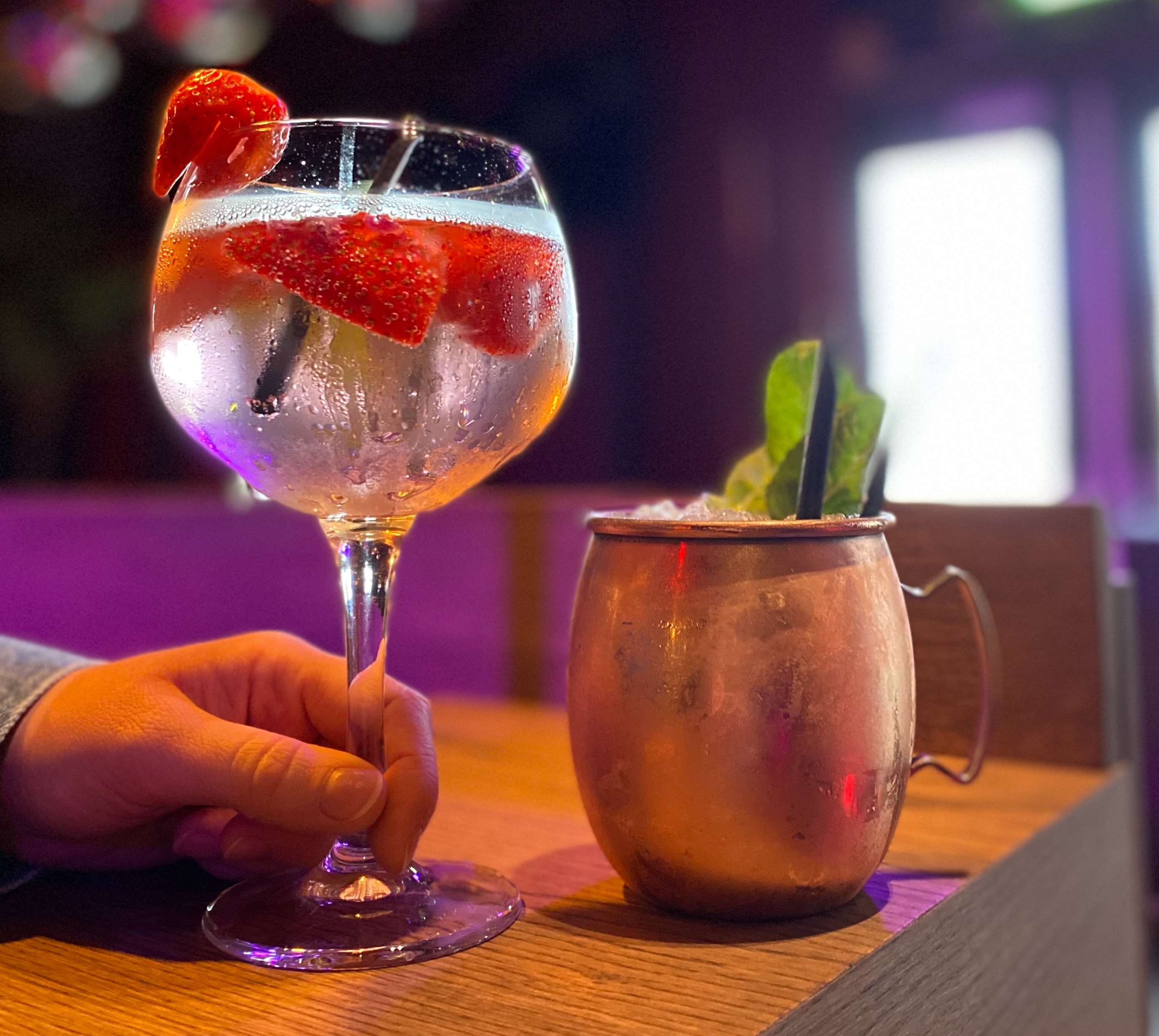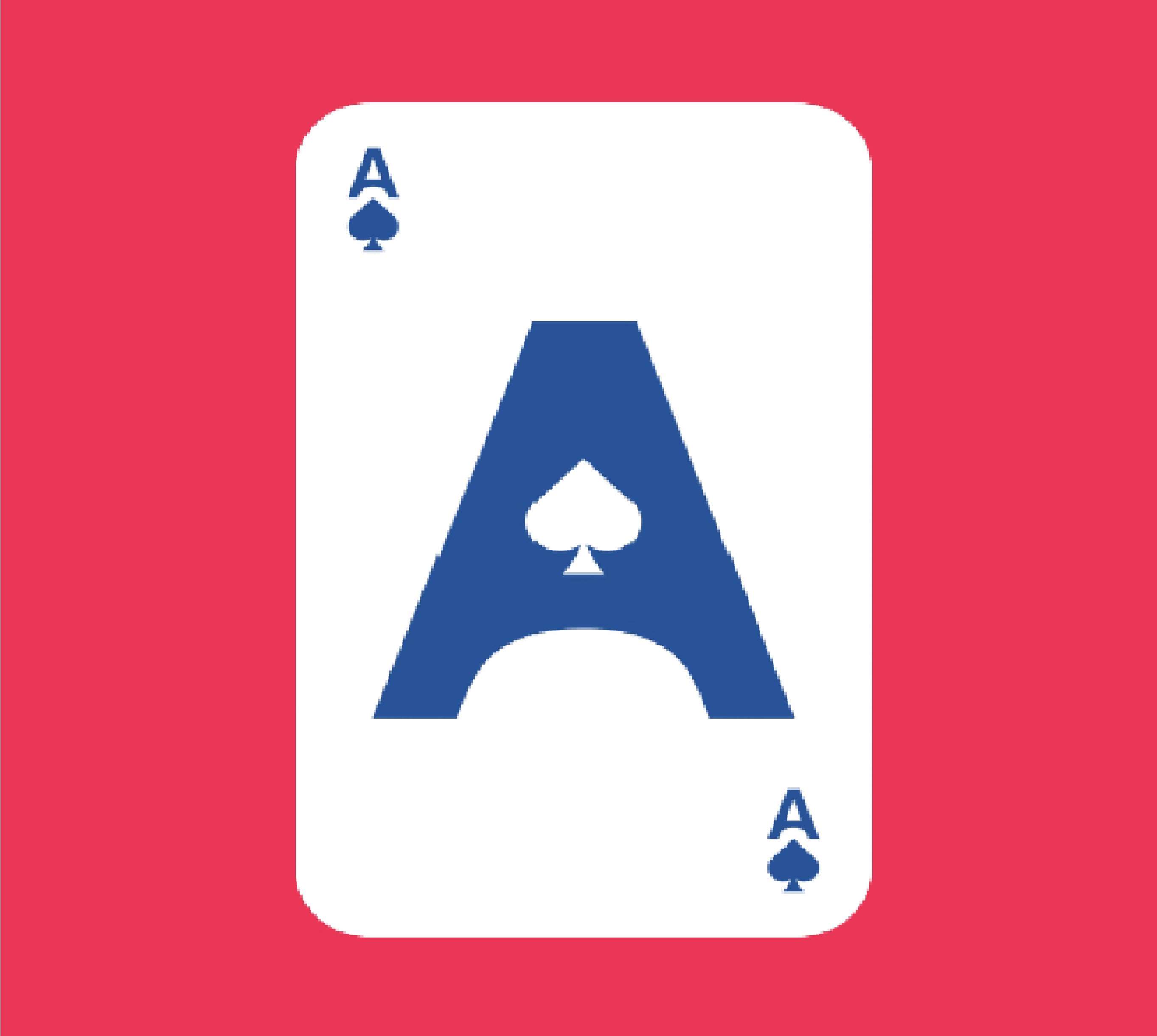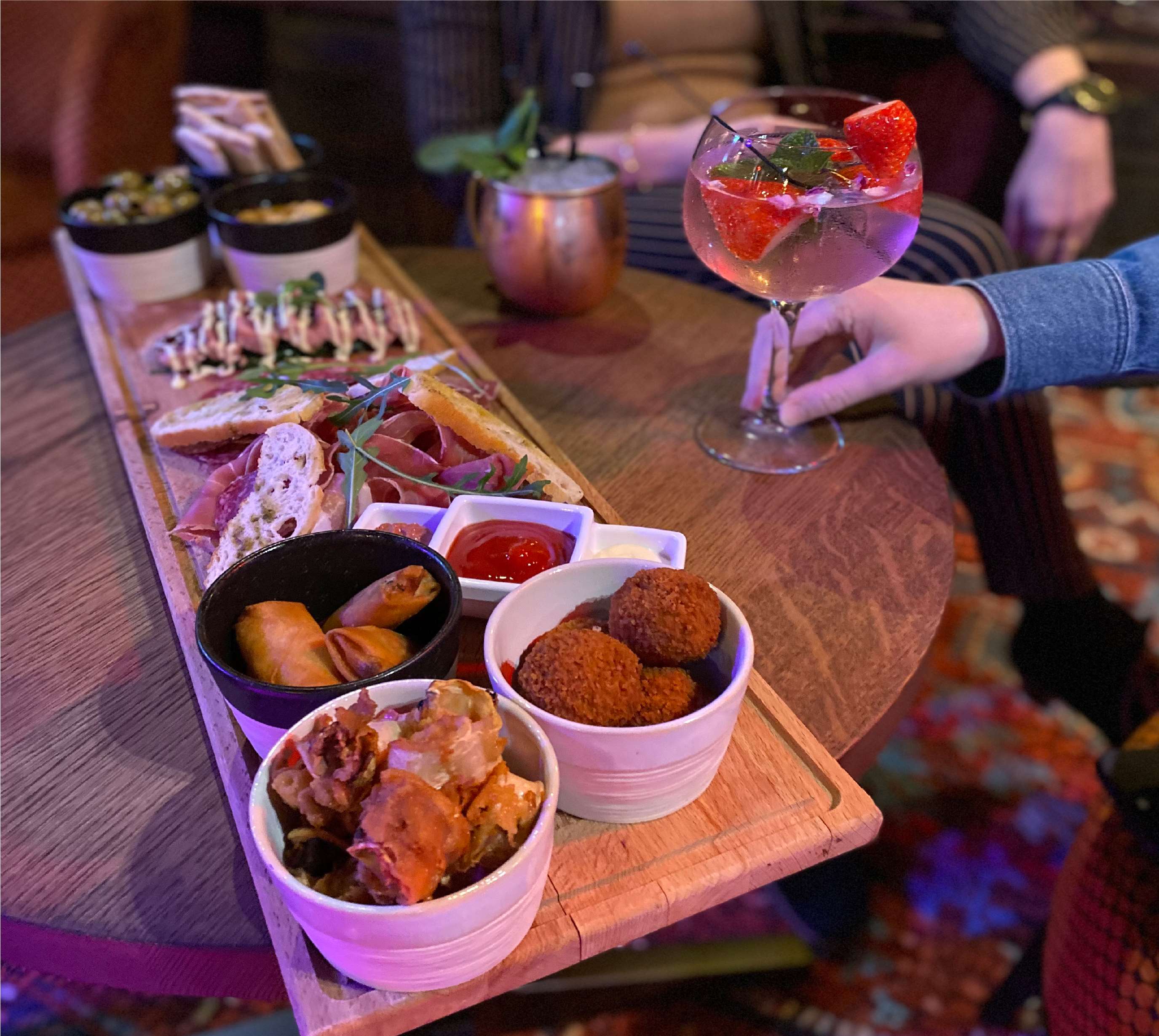 LOCAL DRINKS
A tasty drink with a local touch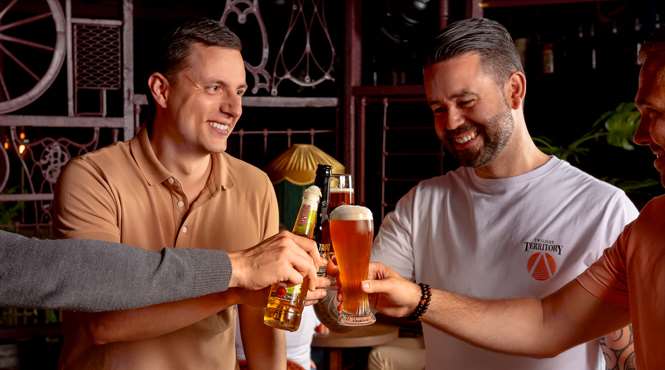 Yes please! We love products that are close to home. Therefore, you will find many local products. Our draught beers (with one changeable tap) come from local supplier Noordt Brewery in Rotterdam. This brewery makes beers with a unique taste and its own story, including the Noordt single and Tripel.
But our love for local products goes beyond beer. What about... cocktails? Our oh-so-tasty cocktails are made with products straight from the local area - not shaken & definitely not stirred. And if that's not enough... Our SPIJK GIN is even brewed in-house.
Our rum, Rum Baron, also comes from a local brewery and the gin used, Ketel 1 and loopuyt, come from the Schiedam area. And as icing on the cake, we serve our Pinkyrose straight from Rotterdam. Which drink do you choose?