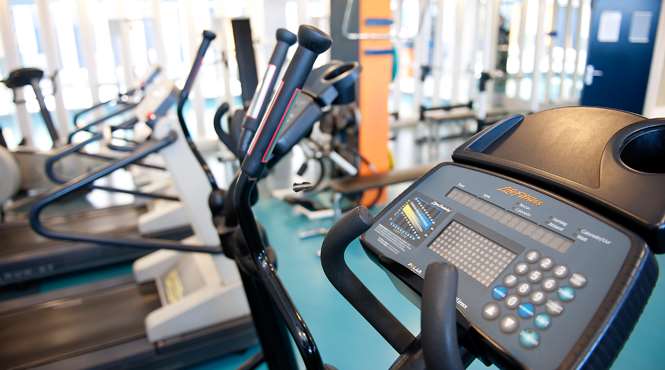 Fitness
Unfortunately, due to the corona measures from the government, our Health Center is closed until at least March 15, 2021. Sorry for the inconvenience.
Whether you are looking to relax and unwind or to work out and train, the Carlton Sports Health Centre is sure to have everything you need.
Start your day the healthy way at our Carlton Sports Health Centre. You can work out in the exercise room!
There are ample facilities available to our hotel guests free of charge. Non-hotel guests are also welcome for a fee.
Click here for the current Covid-19 measures