Active Relaxation
Carlton Sports & Health Center is open.
If you are busy all day, relaxation is a must. Recharge your batteries through a mixture of relaxation and exercise. Our Carlton Sports & Health Center has an indoor swimming pool, sauna, Turkish bath and fitness room. As our guest you can use this free of charge!
Do you prefer taking a stroll? At the hotel various signposted cycling and walking paths come together.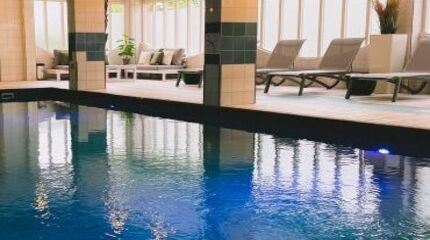 Swimming pool & Sauna
The swimming pool and sauna are open.
View details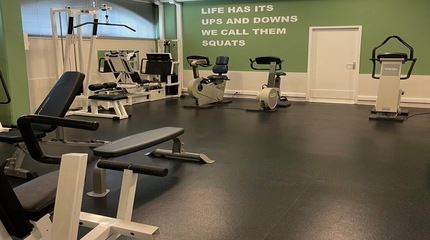 Fitness
From 5 September till 18 September the gym will be closed.
View details
Cycling
View details