Executive Lounge
Located on the 7th floor of our boutique hotel, the Executive Lounge is an area exclusively available to guests staying in our Executive or Club rooms.
A private area with comfortable seating, makes it a great place to relax or catch up with business.
Complimentary tea, coffee, water, soft drinks and light snacks are served throughout the day. A selection of alcoholic beverages are also available from 5pm - 10.30pm. The complimentary bar includes our house red and white wine, bottled beer and a selection of branded spirits including vodka, gin, bacardi, whisky, brandy and sherry.
Due to social distancing, the Executive Lounge capacity has been reduced, you will be required to book a 2 hour timeslot before arrival or on check in for drinks in the evening.
Book now
Facilities
Complimentary tea, coffee & soft drinks available throughout the day
Varied snacks available - including fruit, pastries, scones, cakes, crisps and nuts
Complimentary alcoholic beverages available from 5pm - 10.30pm
Comfortable seating
Desktop computer with Bluetooth printing facilities
Free WiFi access
Reviews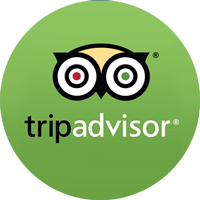 See what other guests think of us