Glasgow Necropolis
Castle Street, Glasgow G4 0UZ
The Glasgow Necropolis is a Victorian cemetery in Glasgow. It is on a low but very prominent hill to the east of Glasgow Cathedral. Fifty thousand individuals have been buried in the cemetery. The Necropolis has been described as a "unique representation of Victorian Glasgow", built when Glasgow was the second city of the empire. The Necropolis remains one of the most significant cemeteries in Europe, exceptional in its contribution to the townscape, its symbolic relationship to Glasgow Cathedral and to the medieval heart of the City. It is a major attraction to visitors from the UK and oversees.
Find out more
Hunterian Museum
University of Glasgow, University Avenue, Glasgow G12 8QQ
Founded in 1807, The Hunterian is Scotland's oldest public museum and home to one of the largest collections outside the National Museums. The Hunterian is one of the leading university museums in the world and its collections have been Recognised as a Collection of National Significance. It is one of Scotland's most important cultural assets.
Find out more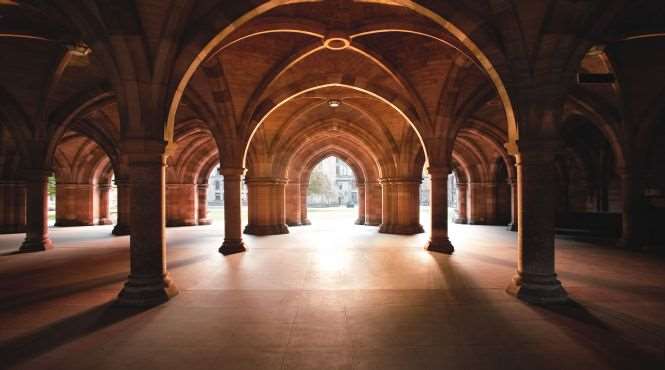 Glasgow Cathedral
Castle St, Glasgow G4 0QZ
The first stone built Glasgow Cathedral was dedicated in the presence of King David I in 1136. The present building was consecrated in 1197. Since that same period the Cathedral has never been unroofed and the worship of God has been carried out within its walls for more than 800 years. The Cathedral has a regular and active congregation, and no visitor should leave the city without making a visit.
Find out more