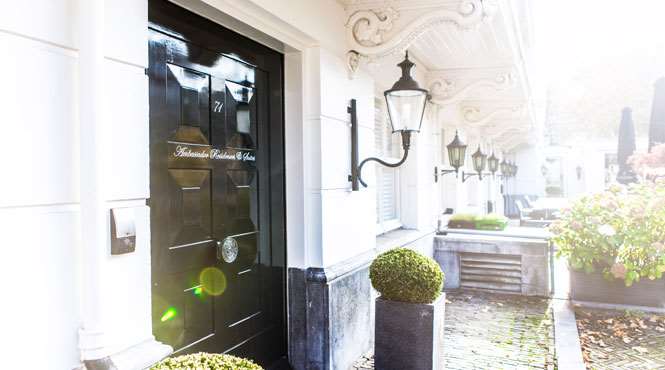 Private Mansion
Ambassador Residence
Your own mansion in the city centre of The Hague. Eight luxurious Residences, including a boardroom on the ground floor, are available for rent as a Private Mansion, either partially or entirely. With a dedicated entrance, the possibility to reserve a parking space right in front of the entrance and plenty of space and privacy for business occasions, you can work or relax without being disturbed. This is our most luxurious facility where you can fully enjoy everything Carlton Ambassador has to offer.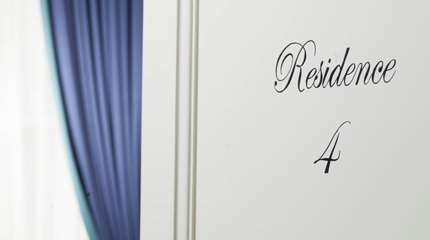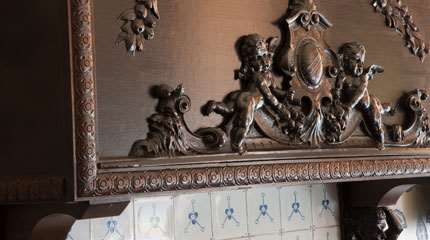 A sense of freedom and luxury
Ambassador Residences consists of eight luxury Residences and a separate boardroom on the ground floor.
Our Residences are beautiful, elegant spacious rooms and are designed for guests who desire luxury and exclusivity within the city center of The Hague.
Our rooms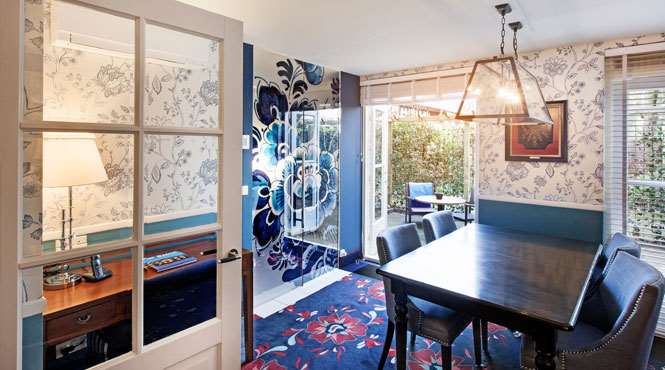 Extra rest and privacy
How can we support you
At the Carlton Ambassador, we provide you with as much privacy and rest as possible. A stay in our hotel is particularly suitable for those who need to work without being disturbed in private surroundings. Business guests experience the Carlton Ambassador as a delightful haven of rest, which they can enjoy between busy work sessions. We are proud and privileged to be that haven of rest. Get more out of your day: live, work and enjoy your stay in Ambassador Residences.
View room details