Meetings & Private Offices
Receive guests in richly decorated rooms
The Carlton Ambassador is the perfect venue for receptions, dinners, training courses, business events, meetings, congresses and international conferences. High ceilings, ornate chandeliers, elegant details. The rooms at the Carlton Ambassador are well lit, quiet, luxurious and spacious. We have three rooms, which can also be combined to create one large meeting room.
Our meetingrooms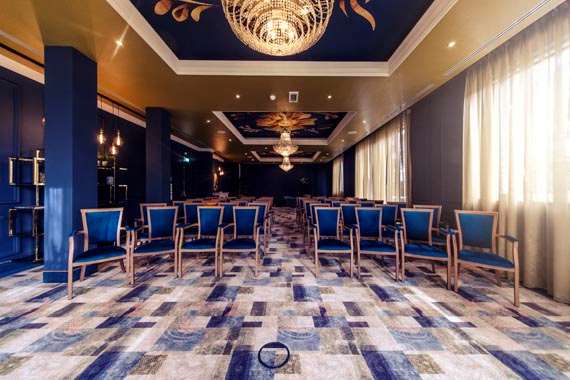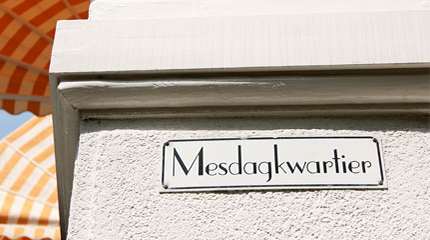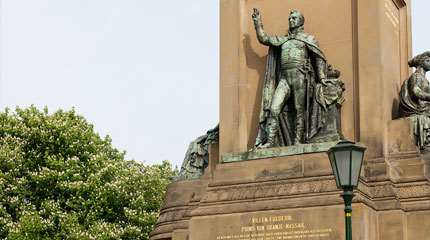 Office away from the office
Furnished and equipped to allow guests to work and stay with us for extensive periods
The ability to work when you want and access to a private workspace as required. The Carlton Ambassador has a flexible approach to (temporary) office facilities, including equipment such as copiers or printers.
We offer quiet places to work on confidential matters and meeting rooms which are available day and night to prepare, discuss and work on difficult cases. There are also two attractive Suites in the 'Ambassador Residences & Suites', each of which is equipped with its own private boardroom. You simply tell us what is important and we will do our utmost to make it happen.

Central but secluded location
A unique area in the centre of The Hague
The Carlton Ambassador Hotel is located in the city centre of The Hague on a lane bordered by ancient chestnut trees. Surrounded by international organisations, government ministries, multinationals and embassies. With the Peace Palace and fashionable shopping streets full of antique shops, galleries, fine restaurants and cafés just around the corner. The following organizations are located in the direct vicinity of the hotel: Shell HQ, CB&I, Damco, the Permanent Court of Arbitration, International Court of Justice, Europol, Eurojust, OPCW, NATO and the Peace Palace.
Your request