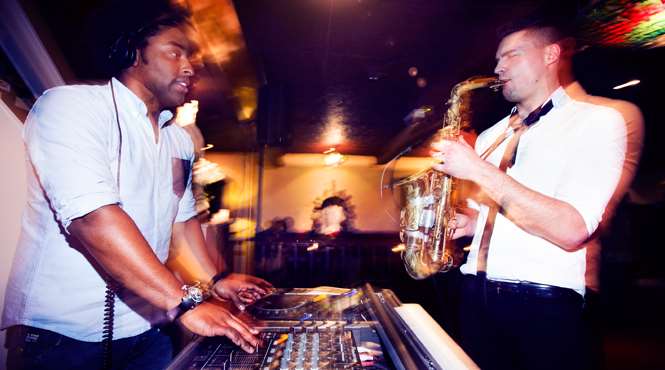 Events
Enticing and alluring
Do you want to organise a memorable party, an inspiring congress or a residential conference Whatever the theme or target audience, we offer the right venue, professional catering and the level of hospitality that you require. Our three banquet rooms are spacious, stylish and elegant. One of our rooms offers the perfect setting for informal events and is equipped with a private bar. The natural intimacy of our building will make you feel at home instantly. Whatever the room, style or mood you are looking for, we will arrange everything for you down to the tiniest detail.
Your request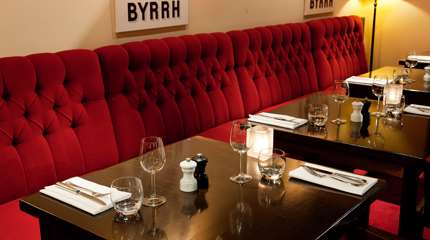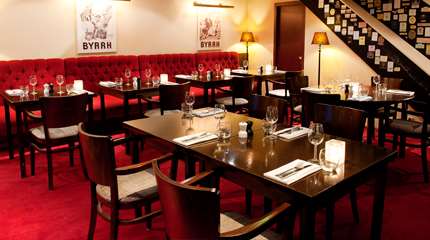 Parties and drinks in our Rubens Bar
Your own bar for friends or family
Our Rubens Bar is the ideal location for surprises, memorable moments or an unexpected drink. A place where family, friends, colleagues and business associates meet to enjoy a fine selection of beers, cocktails and gin & tonic. Obviously, you can also rent the Rubens Bar for a private event such as birthday bash or wedding party.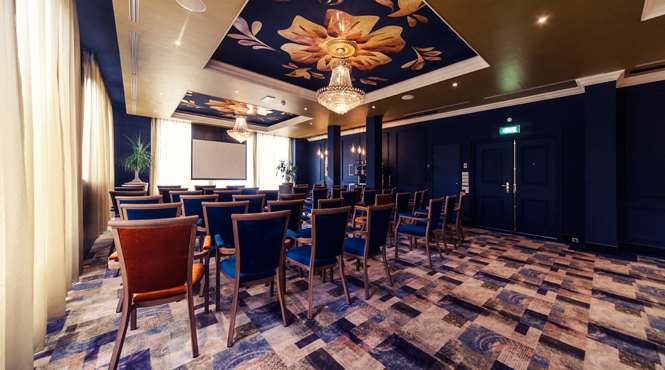 Elegant dinners and lunches
Wholehearted enjoyment in a wonderful ambience
Long, beautifully laid, candlelit tables for family and friends, a quick business lunch between meetings, or a magnificent buffet, prepared using local produce. The highly respected kitchen team of Restaurant Henricus prepares everything in-house and uses the best ingredients to serve dishes with seasonal flavours. Everybody at the Carlton Ambassador is there to put your ideas into practice and make the most of your event - with the greatest of care and attention to detail.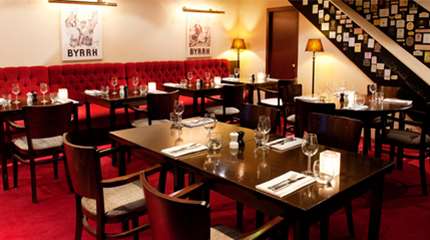 Private party: for a really exclusive occasion
Everything is organised perfectly from start to finish
Some occasions call for extra privacy and seclusion. We have a beautiful location for all your memorable moments; both small and large and business or private events. The team at the Carlton Ambassador Hotel has an impressively long track record in turning your personal wishes into a successful party and unforgettable celebration. Private dinners, a lecture with a lunch, a wine tasting event or a dynamic party - everything is possible in your own private room.
Your request