Sophia's Take Away
Culinary Christmas dinner for home
We would like to provide a culinary Christmas dinner for you and your family. That's why this year we also provide this years Christmas dinner as Take Away.
We do all the preparation, all you have to do is add the finishing touch.
Take away has to be picked up on December 24th. With your reservation you will receive a time slot in which you can pick it up.
Rather stay home?
Take a look at our Take Away menu
Christmas dinner at home: €45,- per person
Starter Terrine of lobster with cream of avocado, pickled vegetables, fine herbs and vinaigrette of shellfish.
Main course Two preparations of deer, deer soukade crispy fried and deer back fillet, with cream of pumpkin, parsnip, mushrooms and gravy of red port
Dessert Small pie of dark chocolate and calamansi with caramel and vanilla ice cream
Optional:
Entree In Sophia beer stewed cheek of Iberian pig with turnip and Brussels sprouts, €8,50 per person.
Cheese board Add an extra course with the selected cheeses and matching garnish, €8,50 per person.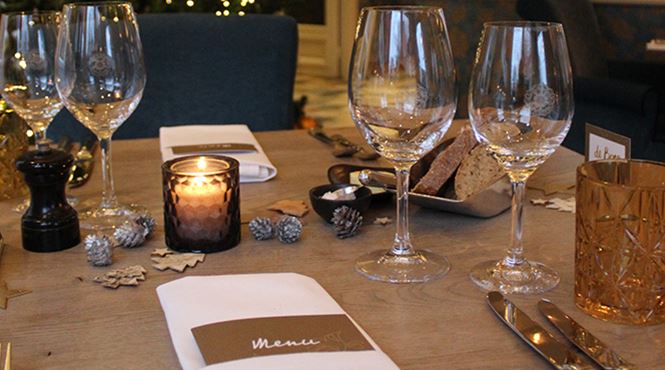 Dinner at Sophia
During Christmas or New Years Eve
Would you like to have an unforgettable Christmas to end the year 2020? Meet family and friends to enjoy one of our dinners. Our Chef has selected the most beautiful dishes to enjoy. Complete the experience with the matching wines or extend your dinner with an extra course.
Dinner at Sophia
stay at the royal city
weekend The Hague
Plan a weekend away to The Hague and wander through a wonderful winter setting. While the city is light up with twinkling lights, you'll go and visit the cities hidden gems. Even this winter, The Hague has a lot to offer and is a great place to admire all of it's beautiful history.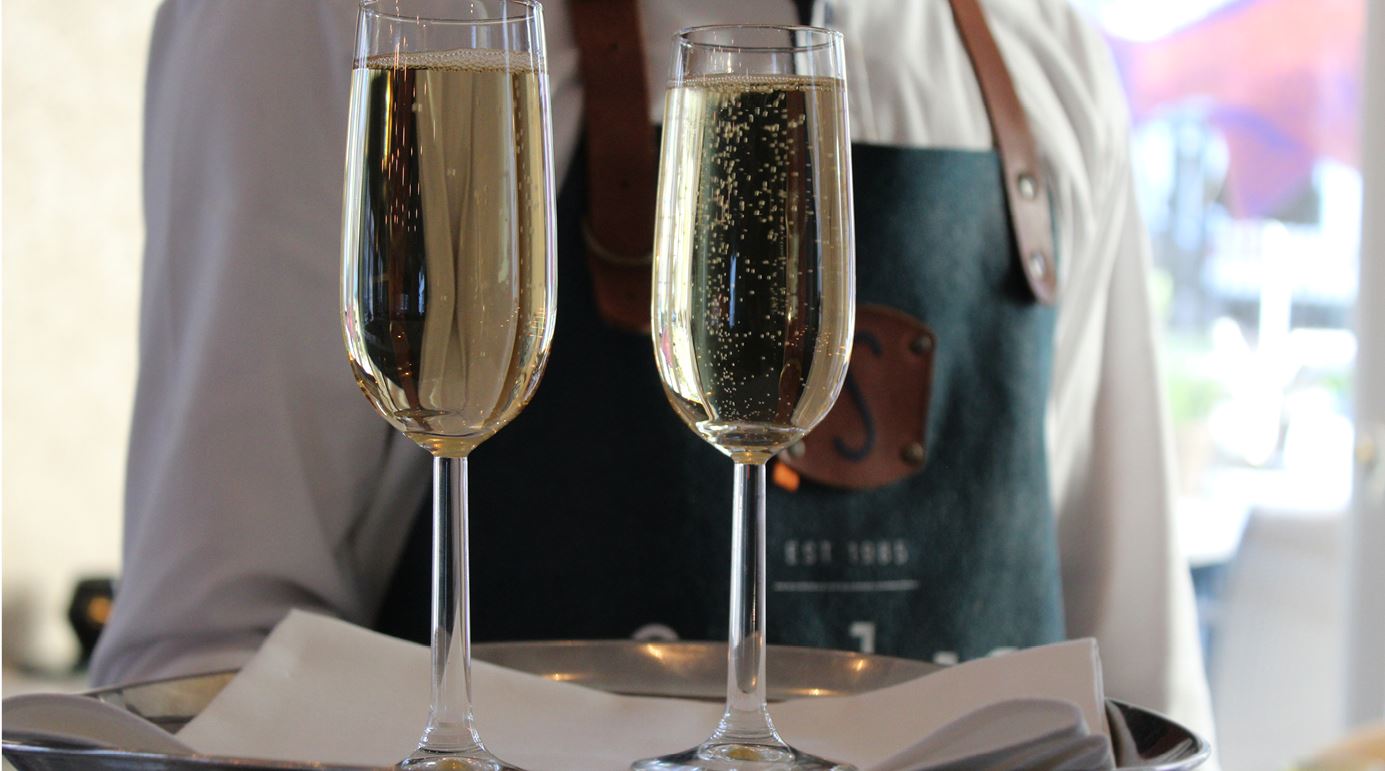 Celebrate every moment
Cheers to the new year
With the current measures there is still a lot possible. An elegant lunch, a reception or a cozy dinner, the possibilities are endless.
Ask for the possibilities, our event planners will be happy to think along with you!
Business possibilities