Enjoy the holidays
IN LUXURY AT CARLTON AMBASSADOR HOTEL & RESTAURANT SOPHIA
The most wonderful time of the year is coming! Celebrate the holidays this year at Carlton Ambassador with friends, family, or colleagues. Treat yourself on a winter getaway and book one of our luxurious rooms or enjoy a special Christmas dinner in our 'cosy' restaurant Sophia.

To book a Christmas dinner or lunch, please contact us by phone on 070 363 03 63 or send a request through this page. Would you like to book a room? Check out our December Getaway Special and other December options below.
December Getaway
Plan a December getaway to The Hague and immerse yourself in winter atmospheres in the beautiful Hofstad. Stay from €99 including a delicious breakfast to start your day off right. Whether you want to explore the city of The Hague and wonder around the Royal Christmas Fair, have a romantic getaway, or just relax in an atmospheric setting, we will make sure your stay is unforgettable.
This package can be booked from 01-12-2023 to 08-01-2024.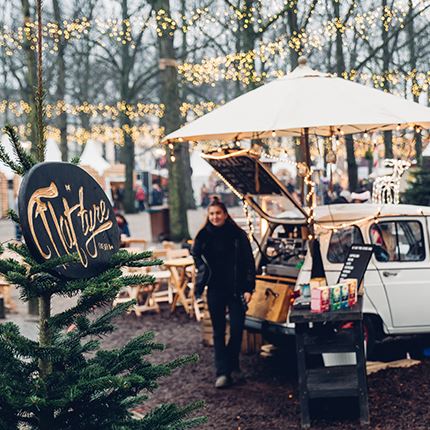 Royal Christmas Fair
Christmas Market
The Royal Christmas Fair is one of the largest and nicest Christmas markets in the Netherlands. From 7 to 23 December 2023, the Royal Christmas Fair will bring you into the ultimate Christmas atmosphere with twinkling lights and well-known Christmas songs. The Christmas Market is open daily from 12:00 - 21:00.
Royal Christmas Fair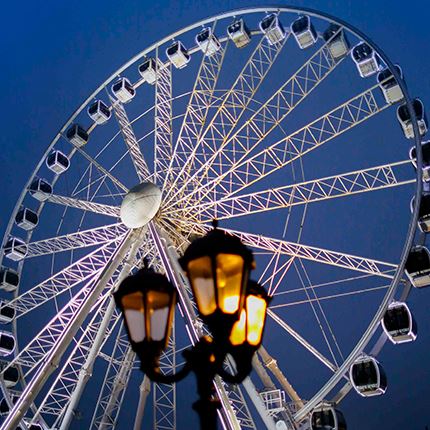 Magical Winter Scheveningen
Joyful Winter
Experience a magical Scheveningen this winter! From our hotel, Scheveningen can be reached in only 15 minutes by bike. There is so much to experience, swing across the ice rink, walk the winter walking route or visit one of the many shows!
Winter Scheveningen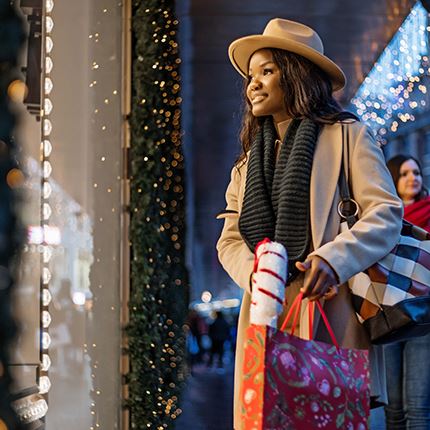 Royal Shopping
Shopping for the holidays
Busy shopping for the holidays? The Hague is the ideal city for a day of Christmas shopping! Spread all over the city you will find nice concept stores, various boutiques, small and large department stores. Around the holidays, the shops in the city centre are open longer!
Royal Shopping Walking Route
Joyful Flavours
Discover our extensive Christmas menu created by our chef. Enjoy a three-, four- or six-course dinner this holiday season at Restaurant Sophia.
For connoisseurs, we also have the option of booking an accompanying wine pairing and a cheese board to complete your Christmas dinner.
Besides the regular menu, we also serve a full vegetarian menu.
NEW YEAR'S DINNER
31ST DECEMBER 2023
Joyously welcome the New Year at Restaurant Sophia. Celebrate this special night together with family and friends with a festive dinner, olliebollen and bubbles!
Dinner starts between 18:00 and 20:30
Diner a la carte
Oliebollen and bubbles at midnight for all guests
Reserve
A la carte menu