Sleeping at the beach
Enjoy the Holidays a bit more...
You don't want to drive home after a delicious evening meal and a good glass of wine?
You can combine your visit at the Carlton Beach hotel with a lovely stay at the beach.
After a good sleep, start the day with an extensive breakfast from our buffet and the sound of the waves in the background.
No rush, check-out with us is until 1 p.m.
Christmas Brochure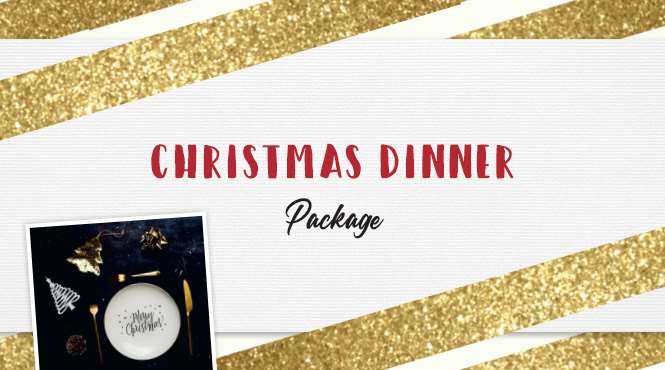 Christmas Dinner
PACKAGE
Arrival on 24 & 25 December | From € 119.50 per person
Arrival on 26 December | From € 109.00 per person
• One overnight stay in a Superior room
• Extensive breakfast buffet in our restaurant with a sea view
• Three-course menu in the Smuggler's Grill
• Free use of swimming pool, fitness and WiFi
Christmas Buffet
PACKAGE
Arrival on 25 December | From € 151.50 per person
• One overnight stay in a Superior room
• Christmas Buffet including drinks at our Beach Brasserie
• Extensive breakfast buffet in our restaurant with a sea view
• Free use of swimming pool, fitness and WiFi
Book now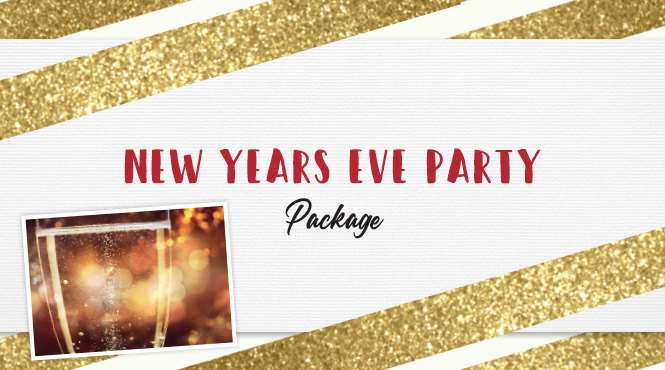 New Years Eve Party
PACKAGE
Arrival on 31 December | From € 229.50 per person
• One overnight stay in a Superior room
• Extensive breakfast buffet in our restaurant with a sea view
• New Years Eve buffet including drinks & party evening
• Free use of swimming pool, fitness and WiFi