New Years Eve
At Carlton Beach
Enjoy a fully catered evening, toast the New Year together and wake up refreshed in one of the comfortable seaside rooms.
Book Now
New Years Eve
package
Do you like to celebrate New Year's Eve in a location other than your home? Then you've come to the right place at Carlton Beach! Enjoy the vastness of the beach for a long walk and gather for a delicious dinner. During dinner you can enjoy buffet-style dishes from different countries, specially prepared by our chef Bart Siliakus.
The package includes:
Accommodation
Extensive dinner buffet
Extensive breakfast
Free access to the swimming pool and fitness
From €369.00 for 2 persons.
Conditions:
Price depends on room type.
Free cancellation up to 3 days before arrival.
Book through our own website and receive €10.00 credit to spend at our hotel.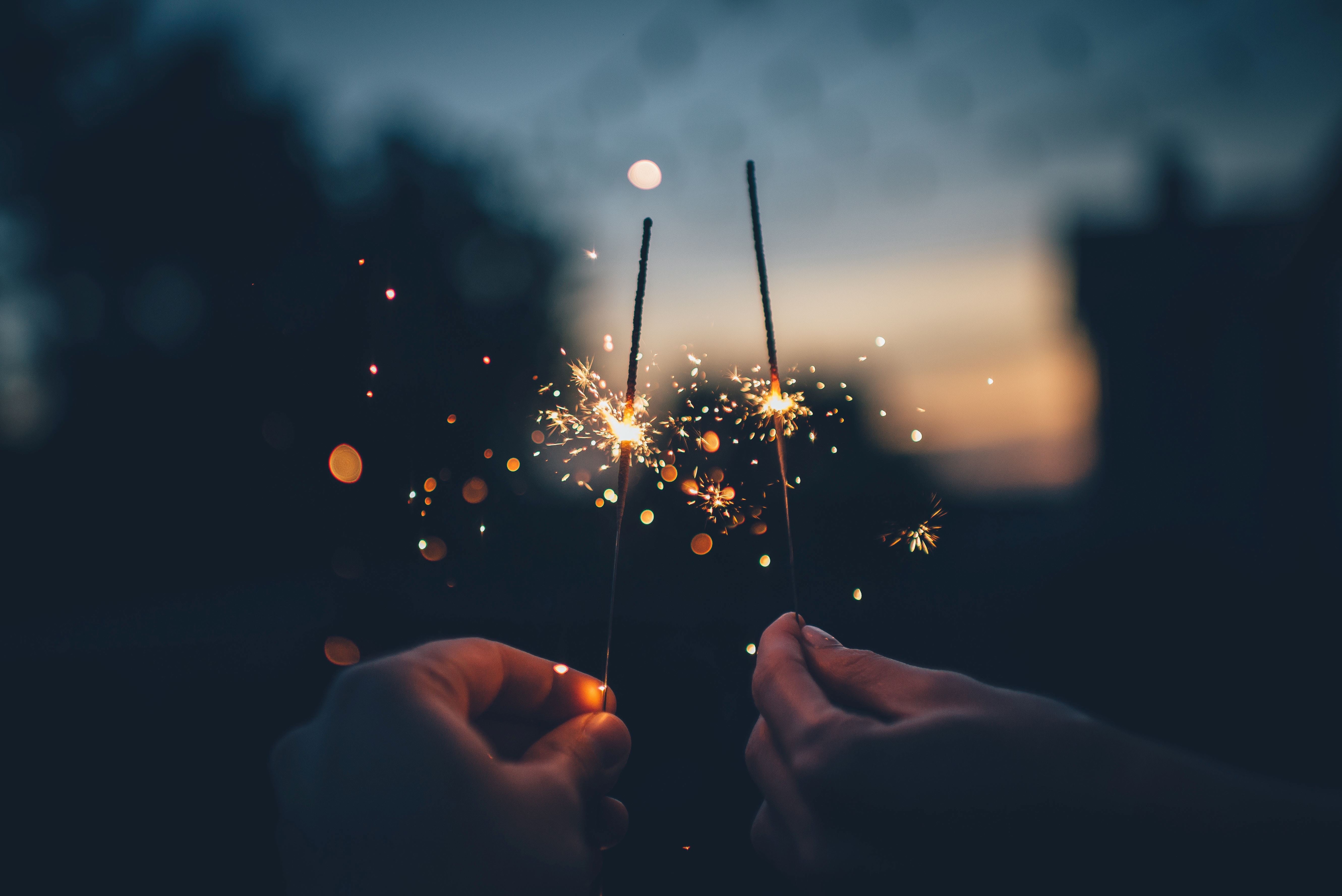 New Years Eve
at Carlton Beach
A fine stay at Carlton Beach including a extensive buffet dinner. Enjoy the delicious fresh dishes prepared by our Chef Bart Siliakus. We welcome you with a glass of prosecco and would like to toast with you to the new year.
Dinner is included, drinks are not included.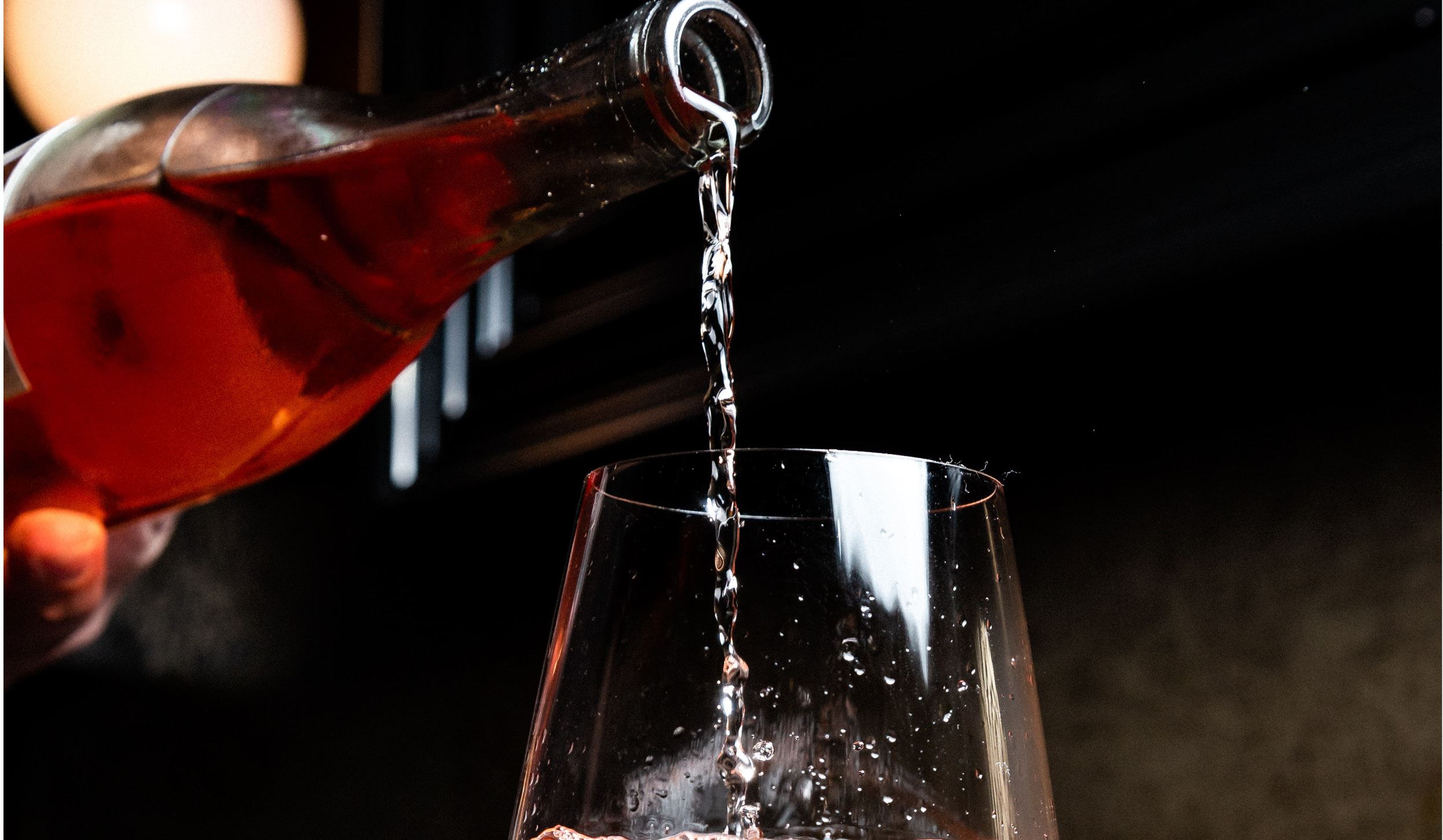 Cheers
to the new year
Do you like to take a walk on the beautifully lit boulevard after dinner, take a look at the Scheveningen bonfire or do you prefer to celebrate the new year in your room?
We are happy to welcome you in our lobby for a glass of prosecco and an oliebol during New Year's Eve!
December
activities
Out and about during the day and enjoy the hustle and bustle of Scheveningen? During the Christmas vacations you can take part in plenty of activities in Scheveningen.
From ice skating on the Kurhausplein to a long bike ride through the beautiful dunes. Need inspiration for even more entertainment? We will gladly help you!