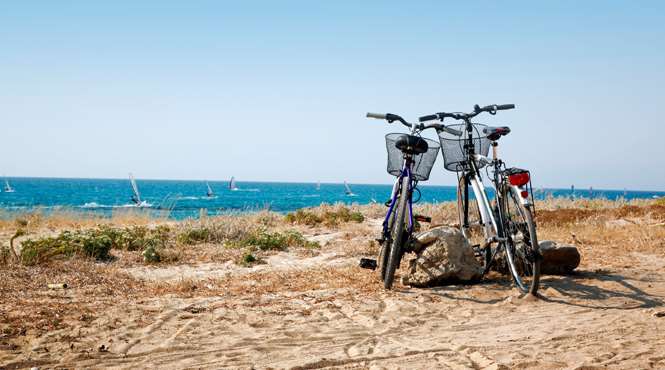 Bike rental service
Discover Scheveningen and The Hague per bike!
Discover the ease of our bike rental service! Through the dunes or explore Scheveningen and The Hague by bike, there are a lot of possibilities!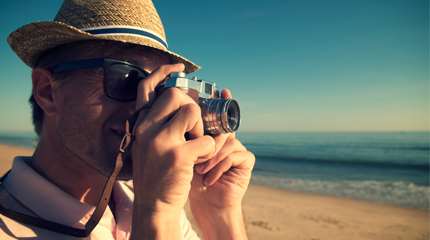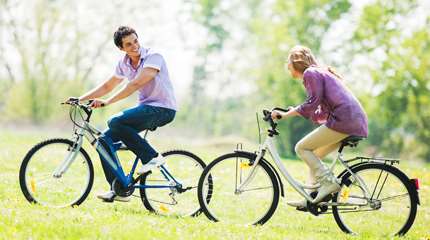 Our bikes
We offer tourbikes, mountainbikes and e-bikes. We also have bikes with a childseat. For other wishes please contact us.
Contact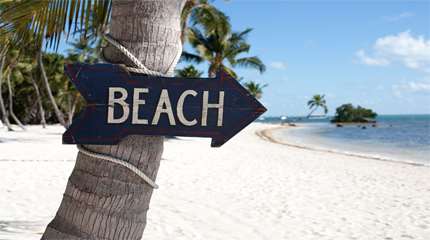 Prices Hotel Bikes
Tourbike
All day € 15.00
E-bike
All day € 27.50
Mountainbike
All day € 25.00
To prevent any disappointment, please make a reservation 2 days in advance.