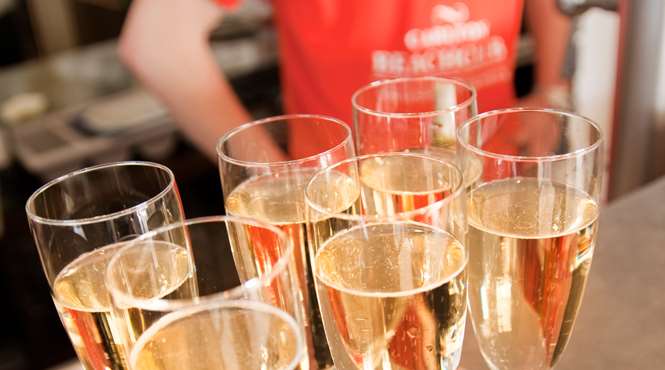 Private parties
Beautiful memories are created at our hotel
The organisation of your event is in safe hands
Some moments should be unforgettable. So we arrange your wedding, staff party, barbecue with friends or family day-out with the greatest care and enthusiasm. Our team of experienced event planners is at your service for turning your wishes and ideas into reality. From sunrise to sunset and far into the night. Sheer enjoyment - whether your event is a family dinner for 20 people or a wedding for 200 guests!
Treat your family, friends or business relations to a fantastic day. What occasion do you want to celebrate together We will be delighted to show you the possibilities.
Your request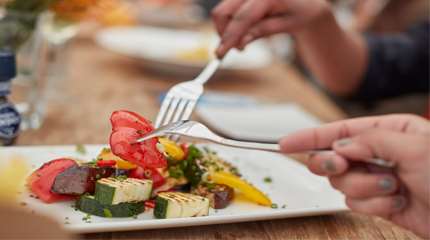 Outdoor excursions all year round
Why not organise something special in the autumn and winter as well
The summer months are enjoyable, but we also offer a full range of facilities for you and your loved one, guests, family members or friends during the winter. For example, a romantic walk or refreshing bicycle ride, a sporting boot camp, playfully flying kites or kite surfing. Whoever you are and whatever you want, we enjoy contributing our ideas on how you can experience a great day together with your guests.
Please contact us to arrange a no-strings-attached meeting.

Carlton Beachclub
Waiting until the sun sets
We are the only hotel in Scheveningen to have its own beach club - directly opposite the hotel and open from April to September inclusive. Savour our delicious Beach Bites, sit in a shady spot or bask in the sun, read a book on the beach or take a stroll through the surf. Lounging about, dining or enjoying drinks... this is like nothing you've experienced before!
You can savour a delicious breakfast, lunch or dinner here while enjoying the fantastic sea view and we will be delighted to set up a reclining chair for you. Do you have something special to celebrate We arrange everything perfectly, down to the tiniest detail.
Carlton Beachclub