Weddings
Say 'I DO' on the beach
We make your wedding unforgettable
'Love me tender, love me sweet, never let me go'… Elvis Presley's lyrics still apply today. Come together in a romantic setting to celebrate your love and say … I do.. as a madly in love couple with your feet in the sand!
You are responsible for the dress, the suit and the butterflies in your stomach - we organise every other detail of your wedding, from beginning to end. While the bride puts on her gown and does her make-up on the eighth floor of our hotel, the bridegroom welcomes his guests with a refreshing cocktail and delicious snacks. The bridal couple meets in the Beachclub for their marriage ceremony, which is immediately followed by a reception or a lively party. Obviously everybody can stay overnight and reminisce with family and friends about a fantastic day during breakfast the next morning.
Your request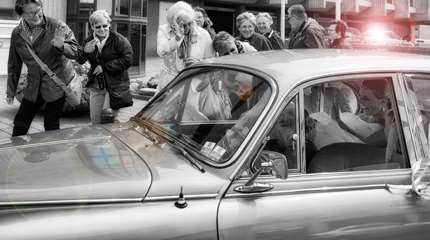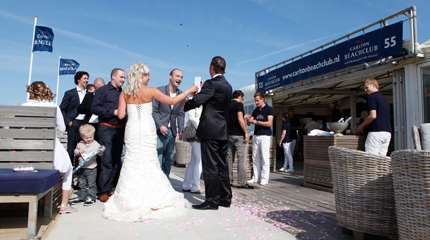 Everything arranged perfectly, down to the tiniest detail
The beach and the sea as your décor
Every wedding is a loving and exciting project. Where does one start If you choose the Carlton Beach hotel as the venue for your wedding, you can be sure that the day will go perfectly thanks to our experienced event managers who have already successfully planned and arrange weddings for many couples. Your guests want for nothing, the speeches are perfectly timed, we provide delicious snacks and the bridal couple enjoys the day without a care in the world.
Say I DO on the beach - something everybody dreams about. The fact that we have everything under one roof - catering, music and whatever table arrangement you require - is extremely convenient. We look forward to personally discussing how to make your wedding the most beautiful day of your life!
Call us for some preliminary information, everything else follows on naturally.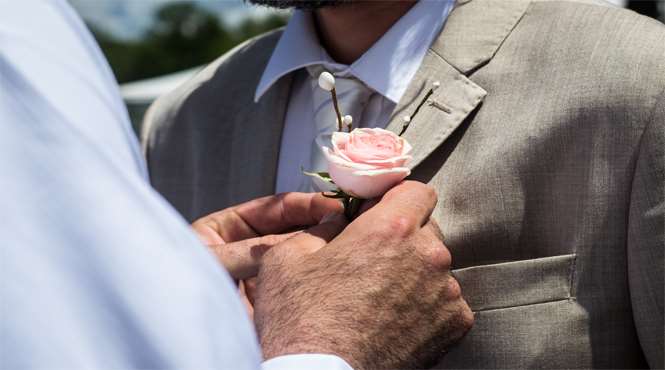 Getting married at the seaside: all your guests at the Carlton beach hotel
For wonderful memories at the seaside
Our Carlton Beachclub is closed we are more than happy to assist with beachclubs nearby.
Your request