Business events
All the freedom in the world, whatever the season
Put the organisation of your event in our safe hands. Carlton Beach has the right ambience and environment for business events. Let us whirl your guests away for a delicious lunch, a Beach Barbecue with lounge music, a tasteful sharing dinner or drinks at sundown. Everything is perfectly organised, so that you have enough time to catch up, network or to make a presentation. And you can include a surprising sports element, such as a volleyball tournament or a power kite workshop.
The beauty of our location is that we have everything to hand in terms of catering, music and special settings. Nothing is too much trouble: a surprise lunch for 10 people, or a fully organised day for 250 people. What is your idea for giving your guests the day of their lives We would love to discuss it.
Your request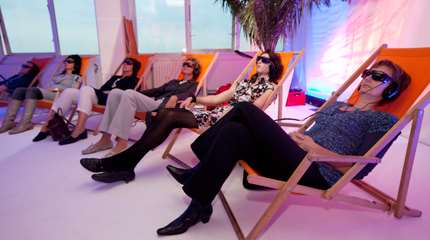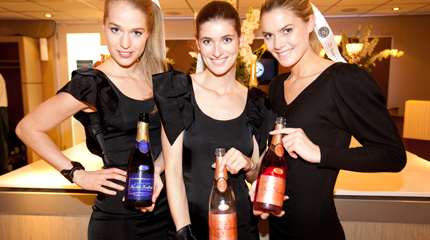 What idea do you want to put into practice
A personal discussion with us will help you progress things further
Are you are looking for an outstanding location in an inspiring setting where your guests can make each other's acquaintance, eat, drink and enjoy And do you want everything organised for you We invite you to make an appointment with us so that we can discuss all your ideas, however sketchy. We will look at all the possibilities and contribute ideas for staying within your budget. You will probably start to see the event in your mind's eye!
Useful information: we have ninety parking spaces (subject to availability) and there are adequate parking facilities nearby. As we also have 183 rooms, a large number of guests can stay overnight.

Carlton Beachclub
A fantastic location directly opposite the hotel
Our business guests like to come here for summer drinks parties, anniversaries or kick-off events. We can accommodate as many as 250 guests. So what will you choose: a Beach Barbecue, sitting down and relaxing, an enjoyable party or drinks for a small group
More info