CORONA UPDATE
A CAREFREE STAY AT CARLTON BEACH
last updated: September 15, 2021
We are looking forward welcoming you! We have taken various measures in the hotel to prevent the spread of the coronavirus.
Daily care for the safety and well-being of our employees and guests has our priority and we follow the advice from RIVM for this.
All of our facilities have been fully open since June 2021. We are happy to welcome you for breakfast, lunch and dinner, we also
have a lovely terrace! Our Health Center is also fully open again and offers various packages such as duo massage, solarium and
(e-)bike rental. Please note: For the facilities in our Health center you must book in advance because of the maximum number of
people; this can be done by telephone before arrival or during check-in via the hotel reception.
For more detailed information or questions, please contact us.
Thank you for your cooperation and your understanding and we wish you a great and safe stay at Scheveningen!
Team Carlton Beach
Hotel
Various measures have been taken to organize your stay as well as possible.
As of September 25, it is no longer required to keep 1,5 meter distance.
Please pay as much as possible by bank transfer, credit card or pin.
From September 25, we will ask each guest (13 years and older) for a coronavirus entry passes when using our facilities. The pass will not be requested at check-in.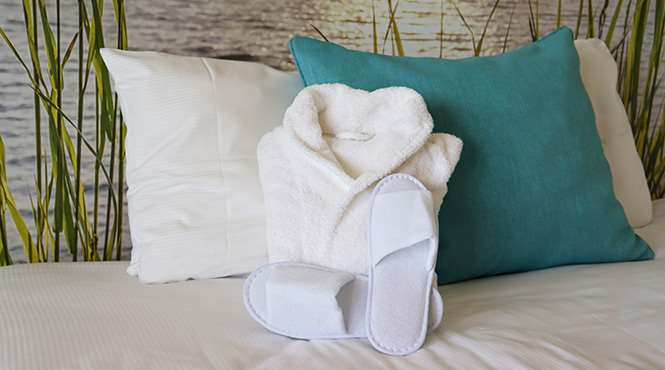 Hygiene
Everywhere in the hotel there is a possibility for washing and / or disinfecting the hands. We provide paper towels in all communal toilets.
We love to be clean all day long! Cleaning and disinfection of the common areas and contact surfaces such as lift buttons and banisters is done several times a day.
To avoid contact between employees and guests, rooms are cleaned when our guests are not in the hotel room. We also ask our guests not to enter the hotel room if our employees are present for cleaning or maintenance.
Employees continuously wash their hands with disinfection soap behind the scenes.
Housekeeping employees wear gloves and work with professional cleaning products and procedures.
Our employees
Have been trained in the measures named above.
Have no physical contact with the guest or the guest's property.
The break and canteen areas have been adapted and the workplaces are also arranged behind the scenes in such a way that distance is guaranteed.
Not quite fit? That also means no longer working.
Food & Drinks


Starting September 25, we will ask each guest (age 13 and up) for a corona access card and valid identification when entering any of the restaurants. This also applies to breakfast.
Breakfast is served from Monday to Friday from 7:00 – 10:00 a.m. and on Saturday and Sunday from 7:00 - 11:00 a.m. in the Beach Brasserie.
Lunch is possible between 12:00 - 4:00 p.m. in the Beach Brasserie.
Dinner is served from 5:30 – 10:00 p.m. in our Smugglers Grill.
Small appetite? Then you can have a drink and snack in our Smuggler's Bar. The Smuggler's Bar is open from 5:30 p.m. to 00:00 p.m.
The terrace is open from 10:00 a.m. to 10:00 p.m.
Make a reservation
Meeting & Events


Starting September 25, we will ask each guest (age 13 and up) for a corona access card and valid identification when entering any of the meeting rooms and restaurants.
The meeting rooms have been adapted so that there is a 1.5 meter distance for various group sizes.
Tables and chairs are placed in the hall at a distance of 1.5 meters.
You can use our take away service for breaks, lunch and meeting drinks.
A service assistant is always present. This employee ensures compliance with the measures taken and is available for any questions
Please contact us if you would like our help with your inquiry.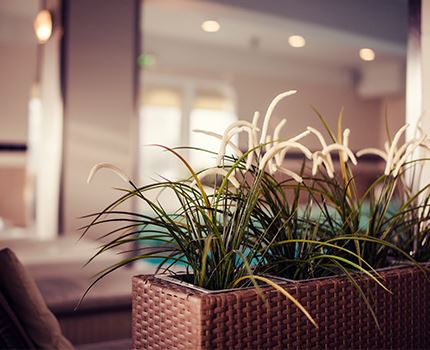 Carlton Sports & Health Center


The Carlton Sports & Health Center is open again! You need to make a reservation upfront for the swimming pool (max. 30 min), saunas & fitness solarium (max. 1 hour).
All facilities (swimming pool, saunas, fitness, solarium, massages and bicycles) can be used. You need to make a reservation upfront. You can make your reservation via sports@beach.carlton.nl or +31 (0)70 354 14 14.
We also rent bicycles and e-bikes at the Carlton Sports & Health Center. Reservations must be made at least 2 days in advance.
We also offer massages and duo massages, which must be reserved at least 24 hours in advance.