​YOUR STAY AT BANKS MANSION ALWAYS INCLUDES:
​​Complimentary breakfast buffet

Ultimate location & service

​​Unlimited use of minibar and decanters in the room

​Unlimited use of the self-service bar in The Living

​Small bites throughout the day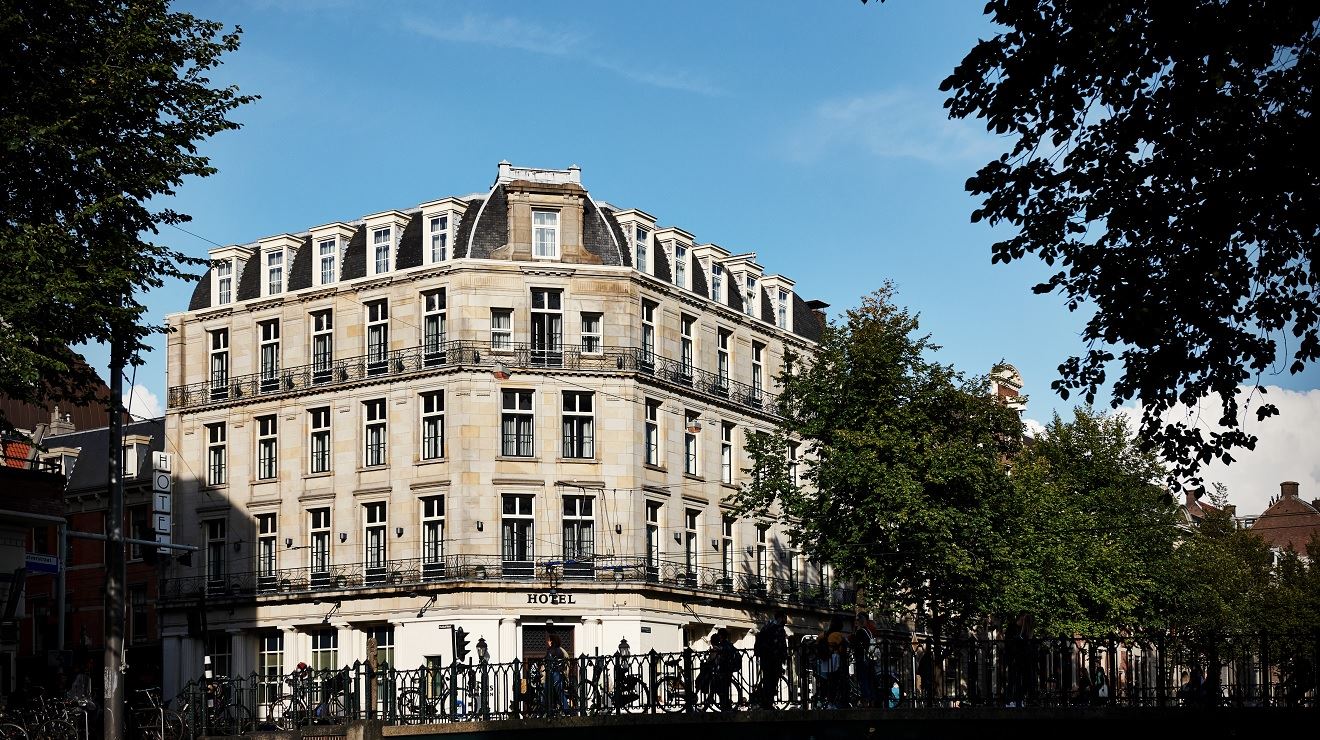 Banks Mansion
"​YOUR HOME AWAY FROM HOME"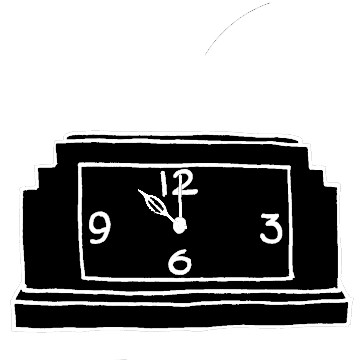 Staying at Banks Mansion is a unique experience. The hospitality and personal service of Banks Mansion are matchless; drinks and appetizers and much more are included in the room rate. Our unique full-service concept with a lot of complimentary extras and our "Live Cooking" breakfast together with our warm interior designed in the Dutch Berlage style, all contribute to our mission to give you the 'home away from home' feeling.
Discover our concept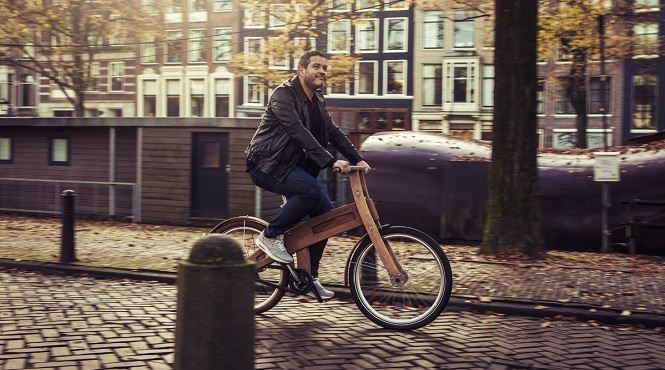 "THE IDEAL HOTEL TO EXPLORE AMSTERDAM"
Explore the city!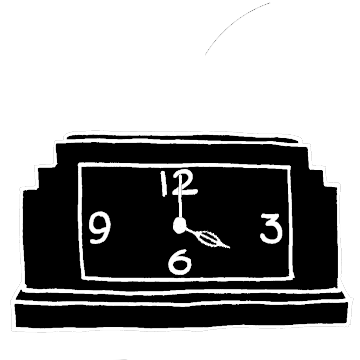 Discover our offers and go see our famous painters at the Rijksmuseum or the Van Gogh Museum and learn more about our history at the Anne Frank Museum. Shop till you drop and discover the typical Amsterdam neighborhoods, such as 'de Jordaan' and 'de Pijp'. Everything is within walking distance. And the best part of the day Coming home after a long day and sit back, unwind and enjoy the wine and cheese buffet in the Mansion.
Let us spoil you!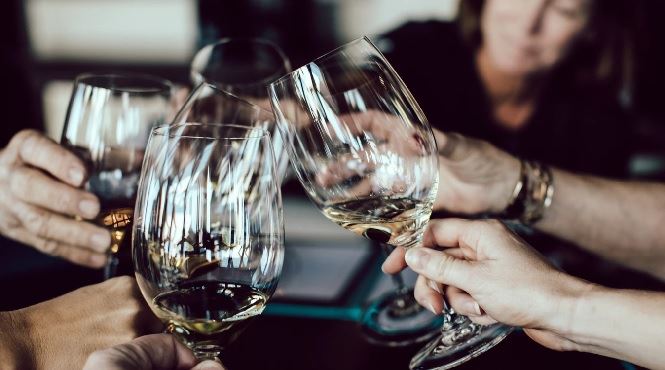 An evening out
​"Discover the buzzing city centre"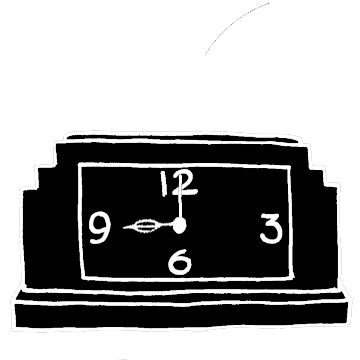 If you find Amsterdam charming by day, you will definitely love it by night. The city comes alive after dark, with a very vibrant atmosphere and all his lights along the canals. Discover the various neighbourhoods of Amsterdam and its finest bars, clubs and restaurants for a bite to eat or a killer cocktail (or two!). We'll show you the way.
Explore Amsterdam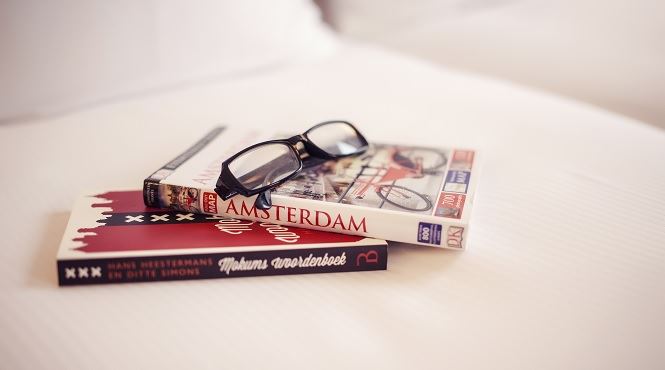 ​"Enjoy your room and Rest those eyes"
​​Sleep well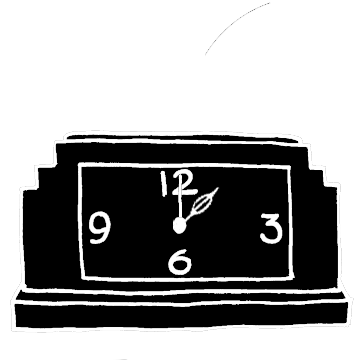 After a long day of exploring it is time to take some rest. Choose your favorite pillow and pour yourself a nightcap. Enjoy a good glass of complimentary whiskey, gin or cognac in the comfort of your own room, in the heart of Amsterdam, before you fall into a deep sleep in your comfy bed. Discover the different room types and let us know your special requirements.
View our rooms