Indulge in the Rijksmuseum
No visit to Amsterdam is complete without a visit to one of the museums. The Rijksmuseum is one of Amsterdam's grandest museums. A must visit!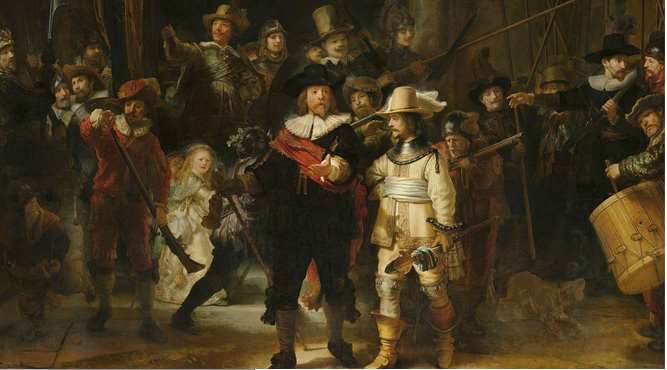 The package
The Rijksmuseum-package includes:
A stay at the Banks Mansion. Your stay at Banks Mansion always includes breakfast, private bar, drinks and appetizers, WIFI and film channels.
One ticket a person for The Rijksmuseum
With this package you are assured of a visit to the wonderful museum and as a bonus you can take the fast lane.