Early Bird
Book 60 days in advance and save €30,-
Be on time and book a stay with an amazing discount!
When you book at least 60 days in advance, you benefit from a €30,- discount per night
book and save €30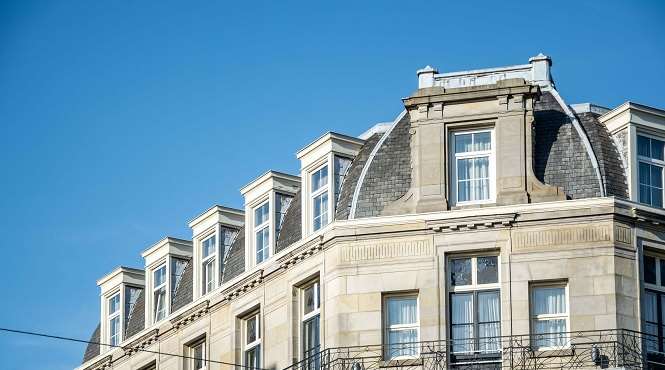 Be an early one!
Your stay always includes:
Breakfast buffet with live cooking
Unlimited use of the minibar in the room
Unlimited use of the self-service bar in The Living
Small bites throughout the day
Free WiFi
Book at least 60 days in advance and benefit from €30,- per night!