Mackinlay Junior Suite
Sense the space and the home feeling in our Mackinlay Junior Suite
Spacious and luxurious Junior Suite with sitting area, splendid bathroom and separate toilet. This Junior Suite is located on the ground floor and has a view on the tiny hotel patio.
Pour yourself a drink from the house, sit back in the sofa and give yourself a moment to relax and look into the things you will explore the next day in the vibrant heart of Amsterdam.
Book now and get 10% off!
Reviews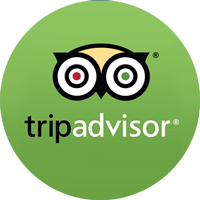 ''I've traveled around the US, UK, Germany and The Netherlands quite a bit for work and Banks Mansion is at the very top of places I've stayed. From the second I walked in until the time I left, I felt the level of service could not have been better. I understand it is a family owned business, and it felt like family. Keep up the great work! I will never stay anywhere else in Amsterdam.''