Essentiel
10 min walk
Utrechtsestraat 145
Essentiel Antwerp stands for refreshing, offbeat & luxurious women's and men's fashion with unique colour combinations and prints. Started with t-shirts, now grown into a stylish Belgian fashion brand.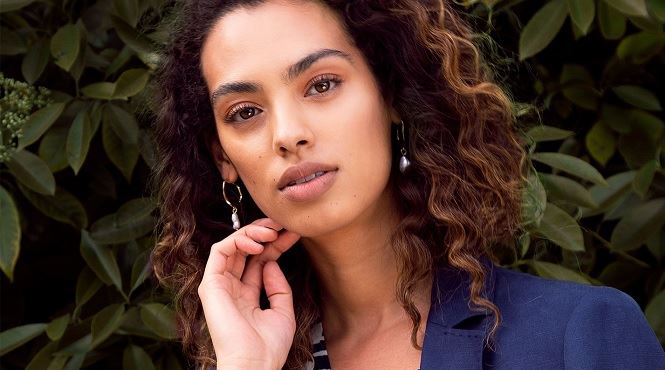 Vanilia
8 min walk
Utrechtsestraat 139
The Vanilia clothing collection consists of stylish items in which the feminine shapes are highlighted just as you want them to. Here you will find the most beautiful blazers, dresses, trousers, skirts, jackets and tops in the best patterns and colours.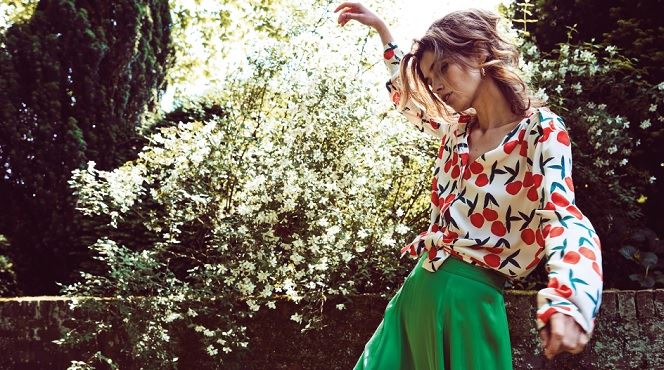 Fabienne Chapot
10 min walk
Hartenstraat 7 (''9 streets'')
Fabienne Chapot wants women to make the most of life, every day. Their mission 'To make fun fashion for everyday life' fits in well with this mission. The collection consists of products that are not only practical but also have good fits and are made of beautiful materials for a good price.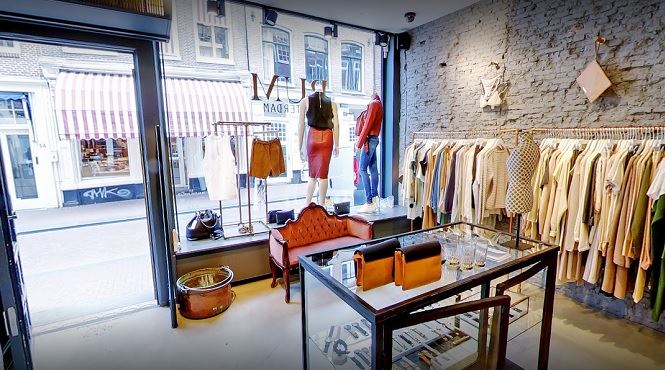 RUM
8 min walk
Huidenstraat 11 (''9 streets'')
Fashion lovers will be pleased with RUM Amsterdam. In this shop in the city centre, you'll find all the timeless fashion classics you need, from the Little Black Dress to the indispensable leather pants. The carefully selected mix of Scandinavian and Dutch labels provide a solution for women who are looking for the most stylish wardrobe.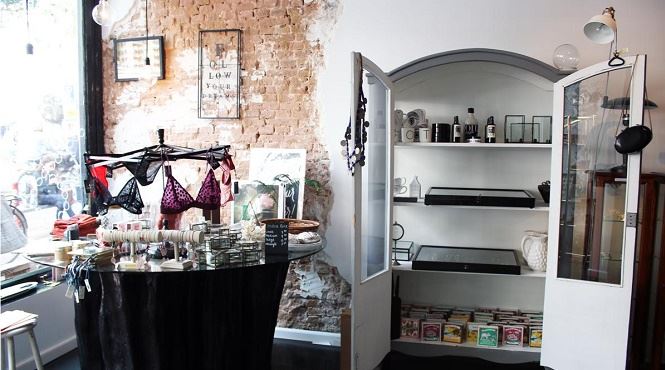 Anna + nina
5 min taxi
Gerard Doustraat 94 (''the pijp'')
At Anna + Nina in The Pijp you will find everything! It is difficult to leave the shop without buying anything. From jewelry, home accessories to clothing, you always succeed. Also recommended if you want to take home a lovely gift!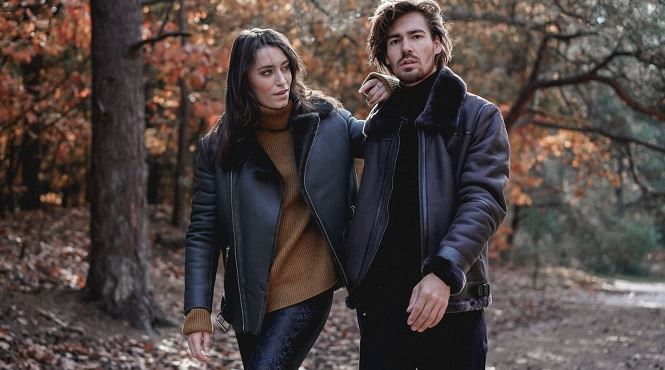 Goosecraft
5 min taxi
Gerard Doustraat 78 (''the pijp'')
Do you want to stand out and are you tough? Don't miss Goosecraft, located in the Pijp! They have a wide range of authentic clothes where you see many leather pieces. For both men and women a really cool shop!