Rijksmuseum
10 minutes walking

The Rijksmuseum is one of the most impressive museums in the Netherlands. The collection offers an overview of Dutch art and history. Every time, I enjoy the works of Rembrandt, Vermeer and Hals so much! The museum is located centrally and a short distance from Banks Mansion.
Wolf atelier
10 minutes by bike,
Westerdoksplein 20-brug
Together with his 'Wolf pack', Micheal Wolf provides a surprising menu from Monday to Saturday. Wolf atelier is located at the Western Islands. An informal atmosphere mixed with high quality is what you can expect.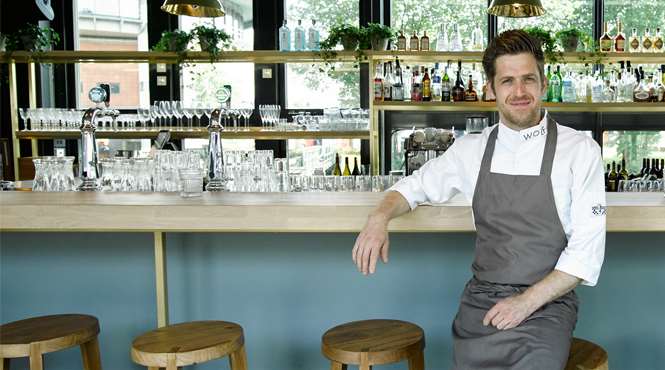 Artis
20 minutes walking,
Plantage Kerklaan 38-40
From a butterfly garden to an aquarium; Artis has it all. The characteristic of Artis is that it is located in the middle of East Amsterdam and is surrounded by houses and nice bars!