De Kas
15 minutes biking,
Kamerlingh Onneslaan 3
De Kas, the place where literally everything is used that is grown itself. I am a fan of this concept. Besides that it stands for pure freshness, the building is therefore really a greenhouse. How original?
You can eat there from Monday to Saturday.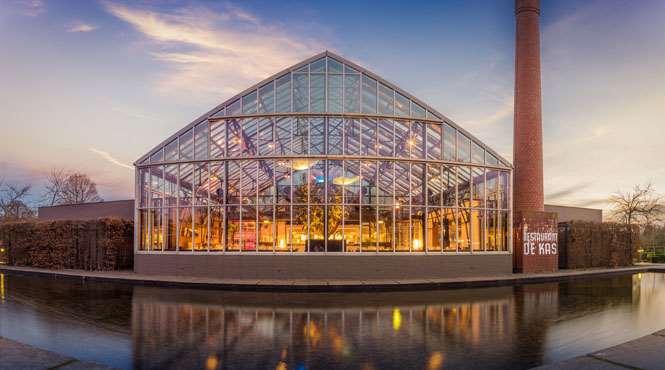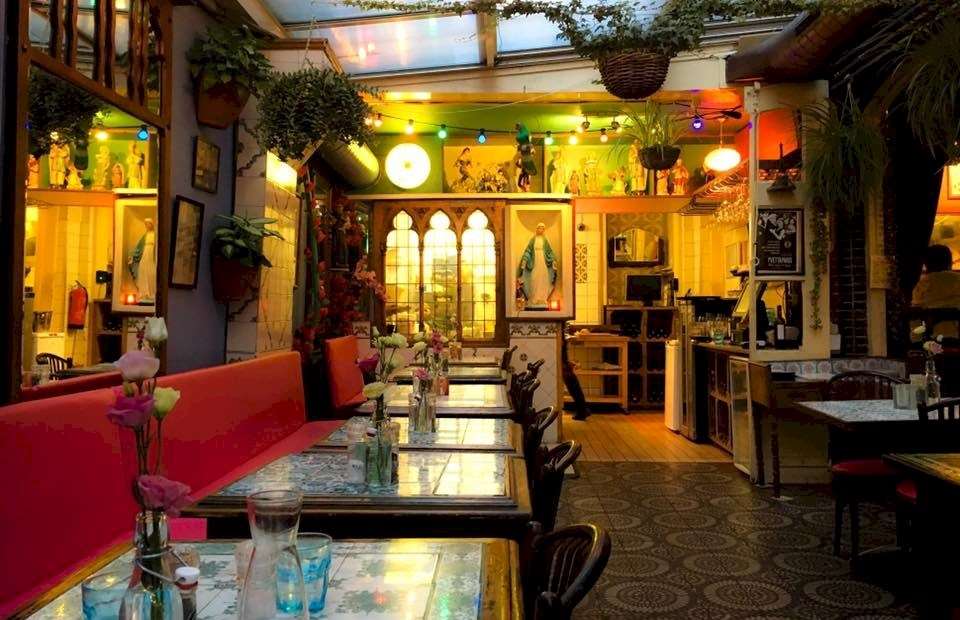 Kapitein Zeppo
7 minutes walking,
Gebed Zonder End 5
You will find music café Zeppos in the
picturesque alley 'Gebed zonder End'.
Owners Bob and Claire will let you feel like home with a Mediterranean touch.
Restaurant de Waaghals
15 minutes walking,
Frans Halsstraat 29
Regarding a vegan and vegetarian menu, the Waaghals is definitely my favourite restaurant!
The dishes are very creative with influences from all over the world.