LOCAL HOT SPOTS
Make your stay complete by visiting the best local hot spots in the city! Our own locals at Banks Mansion are happy to tell you what their favourite spots are. Make sure you don't miss these!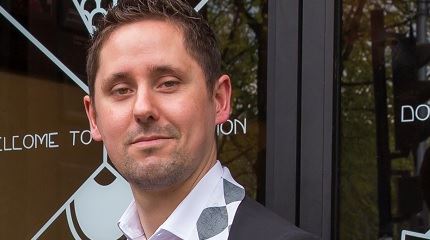 Elmo his perfect day
Guest Relation Officer Elmo loves to show you his favourite hotspots in the city. Start your day in a beautiful museum, shop your new men's sweater and end your day with a delicious dinner in one of the nicest restaurants of Amsterdam!
Elmo's hot spots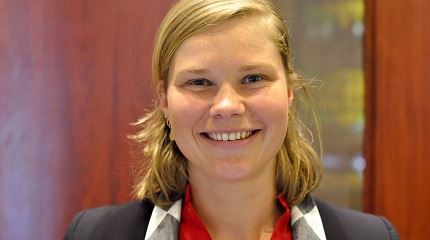 Elsbeth discovers
Guest Relations Officer Elsbeth knows how to wander around! She will take you to the most characteristic district of the city, followed by a walk through the park and ends the day with an exquisite glass of wine.
Elsbeth's hot spots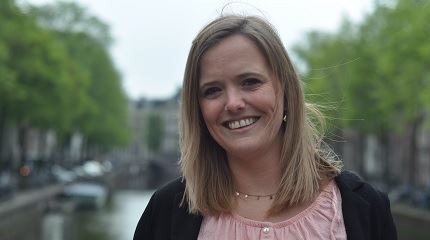 Macha likes typical Amsterdam
Front Office Manager Macha guides you through the city and lets you discover! Start your day at a typical Amsterdam market, visit a museum with one of the most famous Dutch paintings and finish with a delicious cocktail at a classy cocktail bar.
Macha's hot spots
Visit the best spots of Amsterdam!
Read about the secret gems of the city. Shop 'til you drop and enjoy an amazing dinner afterwards...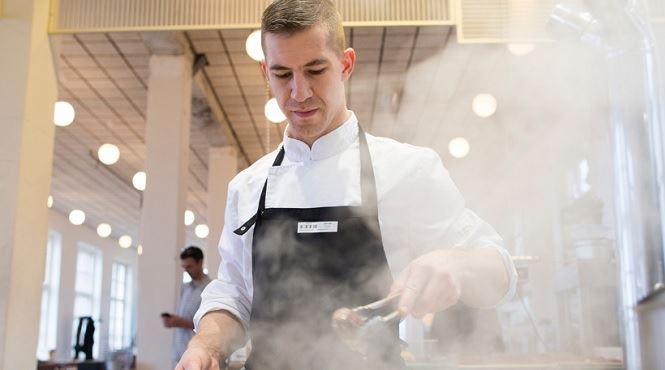 Restaurants
Read more about the most amazing restaurants of Amsterdam we recommend.
Best Restaurants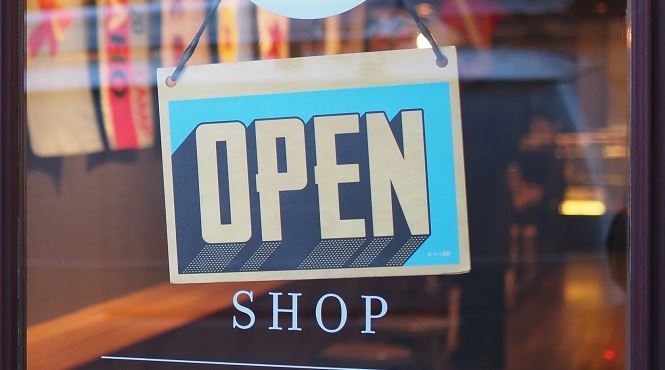 Shops
Amsterdam has many beautiful shops and boutiques, check out our favorites here.
Best Shops