LOCAL HOT SPOTS
Make your stay complete by visiting the best local hot spots in the city! Our own locals at Banks Mansion are happy to tell you what their favourite spots are. Make sure you don't miss these!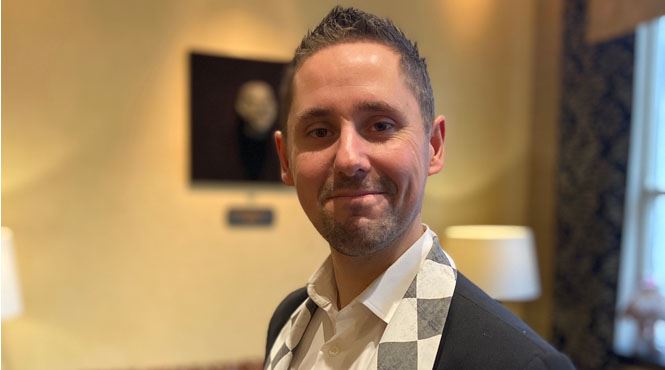 Elmo's favourites
Kapitein Zeppos
Very well hidden. Walk through the archway and you discover a small, but very green alley. You will mainly find locals in this authentic restaurant.
De Kas
I love vegetables! This restaurant is called 'The Kas', which means 'the greenhouse'. Adjacent to their fabulous restaurant in park Frankendael, they grow their own vegetables; you eat what mother nature provides.
You have to travel a bit, but trust me: it is worth it!
De Waaghals
One of the best vegetarian/vegan restaurants in town! Try their good with influences from all over the world. Never knew that eating vegetarian can be divine!
Noordermarkt
My favourite market which opens on Mondays and Saturdays. You can find everything! The reason why I can spend a whole morning there. My tip: talk to the maternity owners, they are full of stories!
Read more
Tips from Elsbeth
Rijksmuseum
I remember the first time I was taken to the Rijksmuseum as a child. Since then I have been coming every year: a kind of tradition!
Wolf atelier
I just discovered Wolf's studio. It is a ten minute bike ride from Banks Mansion. What I love about Wolf atelier is that you are always surprised with the menu. You must have tried it!
Artis
My biggest dream is to do a safari, I imagine myself in the middle of the animals. I believe this is the reason that I can be found in Artis more often. You will find young and old there! In addition, there is a special night route during the Amsterdam Light Festival where you can spot the animals while sleeping!
De Plantage
Done with Artis? You can visit de Plantage right after a visit to Artis for a drink or a snack. I also come here just to have a cup of coffee on my relaxed Sunday.
Read more
Visit the best spots of Amsterdam!
Read about the secret gems of the city. Shop 'til you drop and enjoy an amazing dinner afterwards...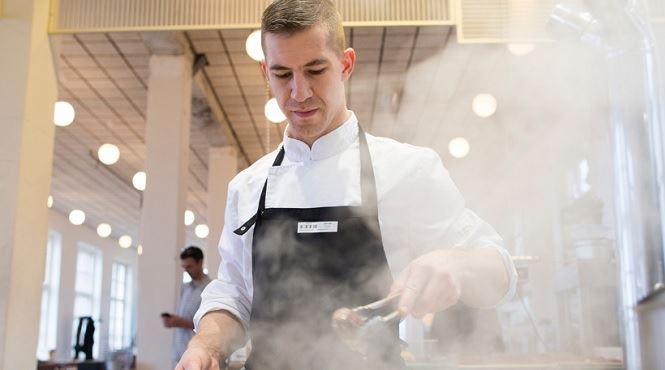 Restaurants
Read more about the most amazing restaurants of Amsterdam we recommend.
Best Restaurants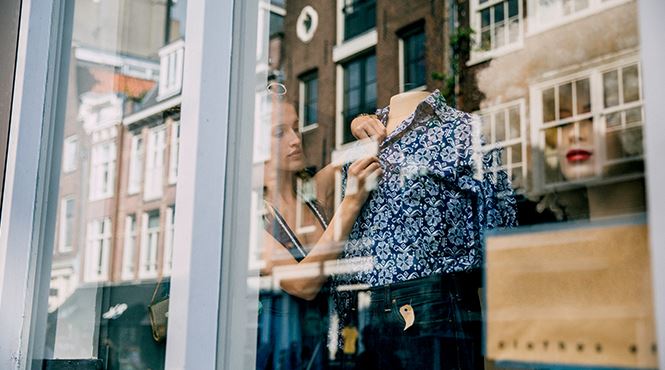 Shops
Amsterdam has many beautiful shops and boutiques, check out our favorites here.
Best Shops