Enjoy a happy Easter!
From 21 April until 23 April we are treating! Not only just with all kinds of Easter sweets, but also with an attractive room rate up to 20% discount! Book with 10% discount by entering the 'feelhome' code. In addition, you get another 10% discount when you book the EASTER TREAT.
Not only in Banks Mansion there is a cheerful Easter atmosphere. Amsterdam is also very cozy during these days. Go for brunch in the center, search for Easter eggs at the zoo or admire the beauty of the flowers. Enough entertainment for everyone in the Dutch capital!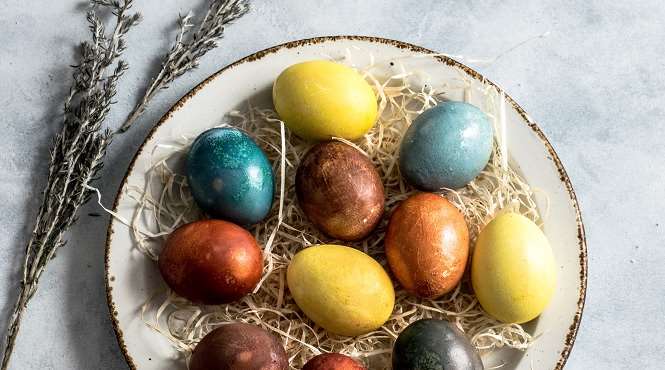 COZY DAYS
Your stay at Banks Mansion always includes breakfast, private bar, snacks and drinks, WIFI and movie channels
A wonderful stay with a 20% discount during Easter. Enjoy the atmosphere in the city and get spoiled at Banks Mansion!
Check out our discounts during winter at WINTERLUCK