Book direct benefits!
Did you know that you benefit from many advantages when you book directly with us? For example, you will receive a discount on your booking and we will surprise you when you check-in. Below you can read more about the different benefits.
Book direct!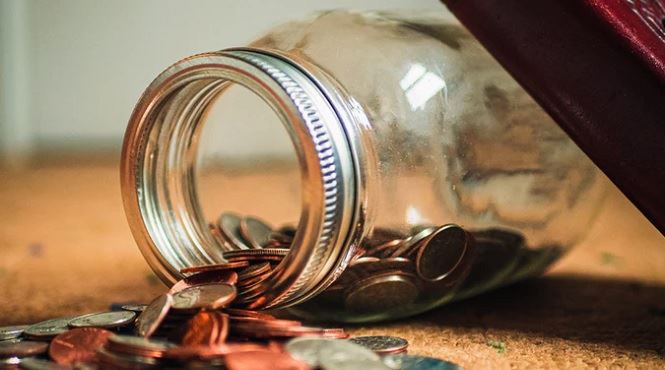 10% discount
Receive 10% discount by using the discount code 'feelhome'. You will always benefit from the lowest rate when you book with us directly!
Welcoming Present
Book direct and receive a typical Dutch welcoming gift upon arrival. Let us surprise you, that is what we do best!
Banks Recommends
You will receive a cycling and walking map with all the hidden gems of Amsterdam. The maps are written by our own Banks Mansion locals!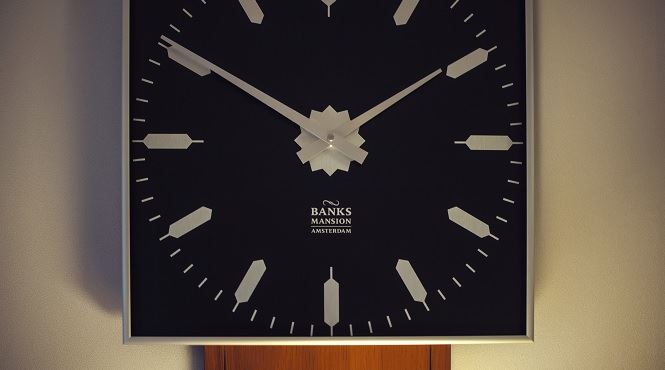 Late Check-out
Stick around a little longer... Don't check out until 12.00 PM!