Book direct benefits
Book direct and receive:
- 10% discount
- A typical Dutch gift
- Late check-out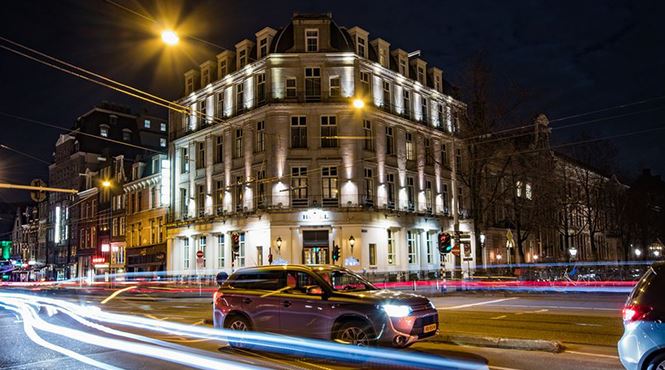 Banks Mansion
​YOUR HOME AWAY FROM HOME!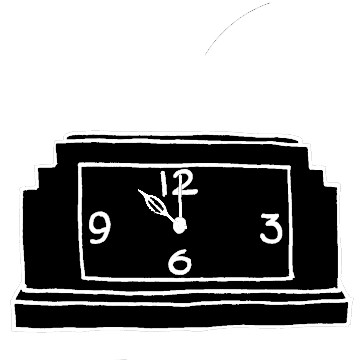 Staying at Banks Mansion is a unique experience. The hospitality and personal service of Banks Mansion are limitless, so everything you eat or drink is included in your room rate. Our excellent service and our unique full-service concept with many complementary extras, such as the free "Live Cooking" breakfast and the warm interior all contribute to our mission to make you feel at home.
The concept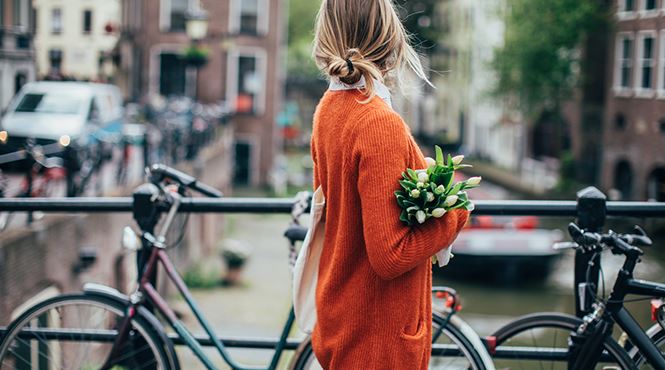 Special stay!
Amazing experience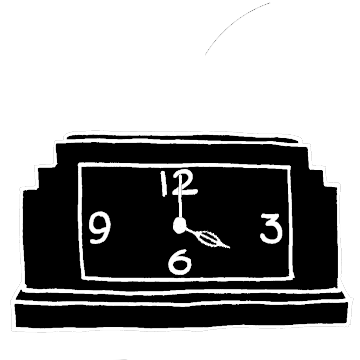 To make your stay even more fun, we offer a number of special deals. Are you planning to stay for a few days to experience the city to the fullest? Or would you like to book far ahead? Then take advantage of one of our great offers. We want to maximize the benefits for our guests!
Packages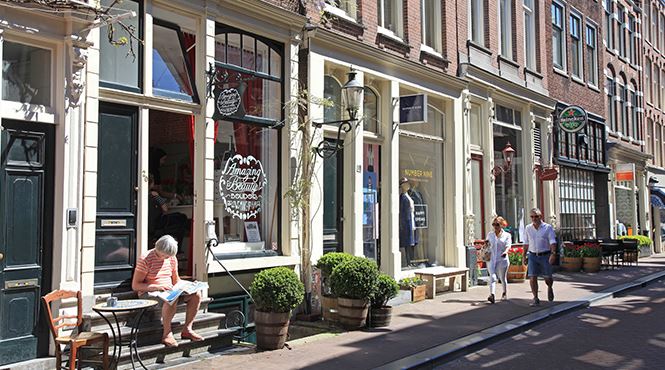 Discover the city
Enjoy the buzzing city centre!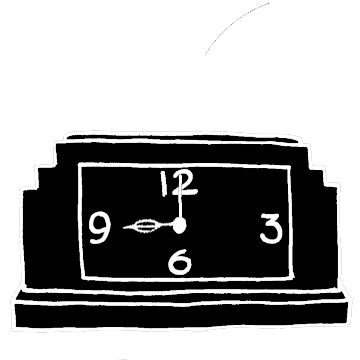 If you want to experience the most beautiful, coziest and finest places in Amsterdam, listen carefully to our locals. They will tell you exactly where to go to for an unforgettable visit to the city. Great fun guaranteed!
Explore Amsterdam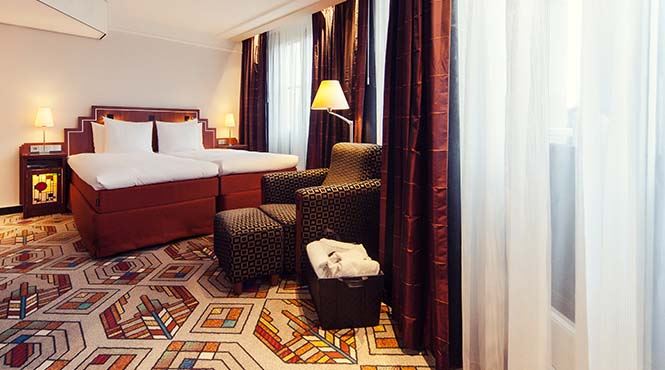 Relax in your room!
​​Sleep well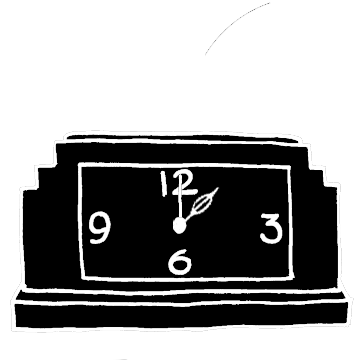 After a long day of exploring it is time to take some rest. Choose your favorite pillow and pour yourself a nightcap. Discover the different room types and let us know your special requirements.
View our rooms
The only place we'll ever stay in Amsterdam
''Let me put it to you this way: we stayed at Banks the first two nights in Amsterdam and then left other accomodations in Landsmeer later in our trip in order to return to Banks for our last two nights. That's how lovely this hotel is. We were a group of five--two parents, a grandmother, and two older children--and this hotel could not have been a better choice. It is perfectly located on the Herengracht, right in the heart of the Canal Rings and just a minute's walk to the Muntplein tram stop that will take you to Centraal Station or into De Pijp and beyond. ''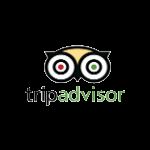 Banks Mansion Hotel Amsterdam
"This is an awesome hotel. It has great amenities. The beds are extremely comfortable. Breakfast is included plus every day they have wine and cheese. There is also an open bar for your convenience. Excellent"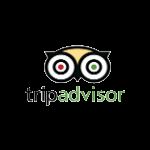 One Of The Best Hotels We Have Stayed In!
''I cannot recommend Banks Mansion Hotel in Amsterdam enough. It is without doubt one of the best hotels we have stayed in and it added to a wonderful weekend in Amsterdam."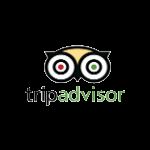 "Absolutely loved this hotel. It is a boutique hotel, Art Deco style. Rooms are very nice, the bed was super comfy! There's a small mimi bar and decanters of spirits all included in the room rate! The reception area is really nice too, with the living area to chill out and relax, with an open bar, all also included in the room rate. Breakfast was lovely, there was a lovely woman cooking eggs to order!
The location is also brilliant, didn't feel too far from anywhere, so walked everywhere.
The staff were all very friendly. Would definitely stop again."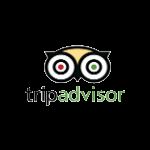 Something a little bit different!
"We stayed for 4 nights at the Banks Mansion and every moment we were within its walls was a delight. From the all-inclusive concept to the choice of pillows, we were well looked after for our entire stay. Breakfast was a wonderful mix of continental style pickings, with a chef cooking pancakes or eggs freshly for you at a hot station. In the room was a complimentary mini bar, plus 3 decanters - one each of gin, whiskey and cognac. Downstairs in the hotel lounge, each night there is a cheese fest, and the fully stocked, help-yourself bar is always available. Fresh mint, lemons, teas, coffees, and hot chocolate freely available all day, all night, every day every night...this hotel is thinking outside the Amsterdam box and getting it very, very right!"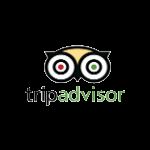 Bobbienicoleallen - Tripadvisor