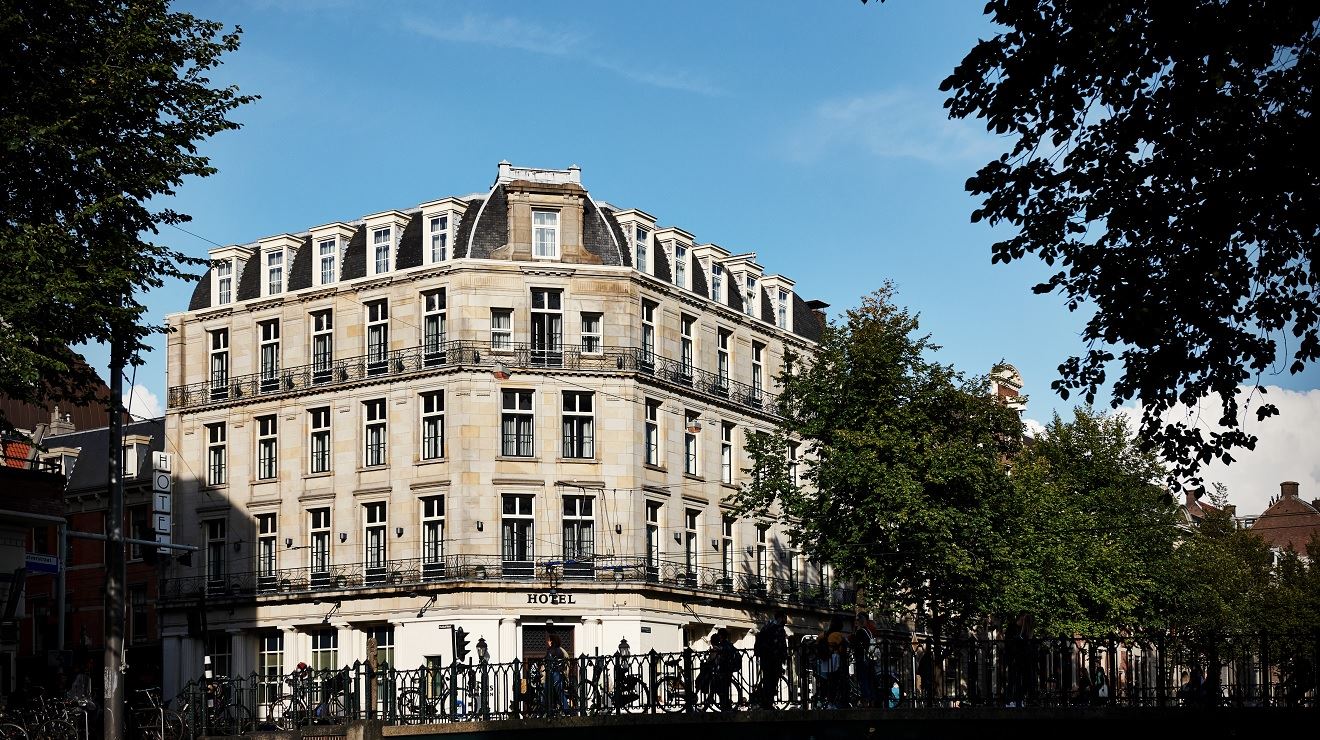 Banks Mansion
​YOUR HOME AWAY FROM HOME!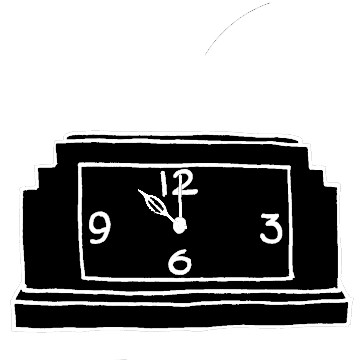 Staying at Banks Mansion is a unique experience. The hospitality and personal service of Banks Mansion are limitless, so everything you eat or drink is included in your room rate. Our excellent service and our unique full-service concept with many complementary extras, such as the free "Live Cooking" breakfast and the warm interior all contribute to our mission to make you feel at home.
The concept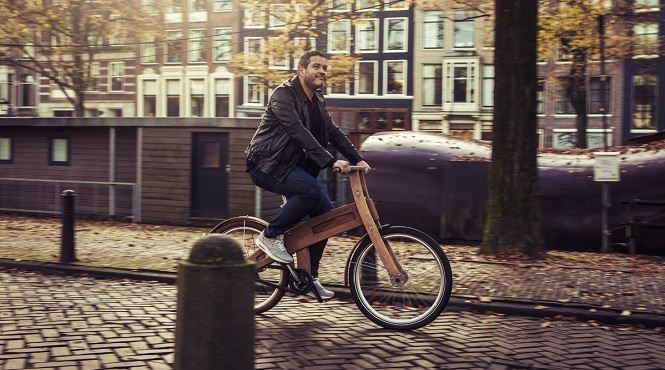 Special stay!
Amazing experience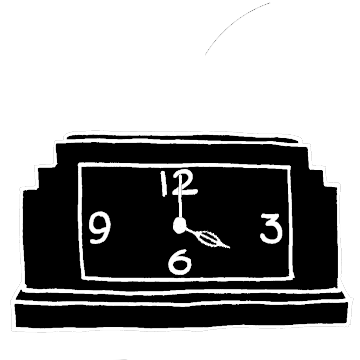 To make your stay even more fun, we offer a number of special deals. Are you planning to stay for a few days to experience the city to the fullest? Or would you like to book far ahead? Then take advantage of one of our great offers. We want to maximize the benefits for our guests!
Our special deals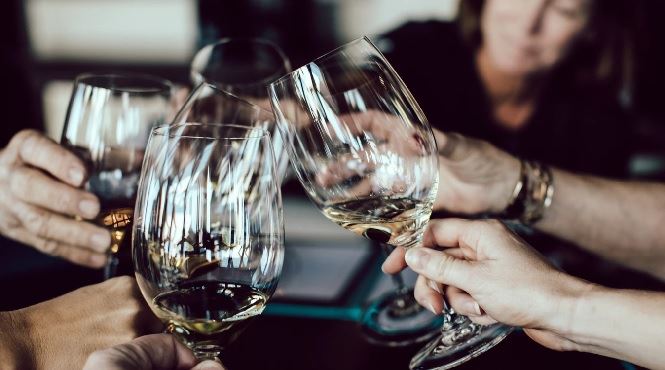 Discover the city
Enjoy the buzzing city centre!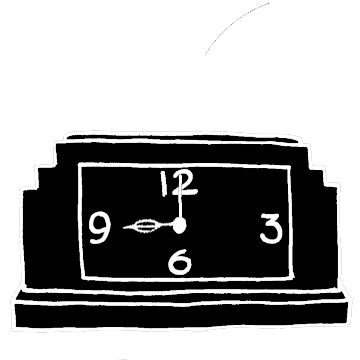 If you want to experience the most beautiful, coziest and finest places in Amsterdam, listen carefully to our locals. They will tell you exactly where to go to for an unforgettable visit to the city. Great fun guaranteed!
Explore Amsterdam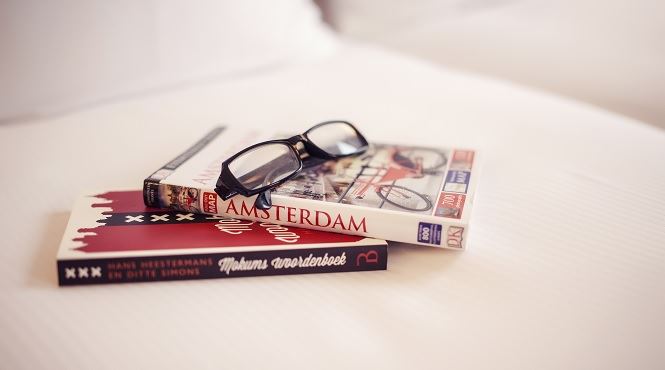 Relax in your room!
​​Sleep well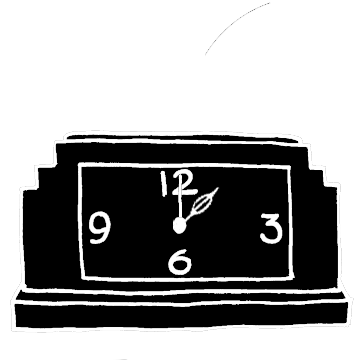 After a long day of exploring it is time to take some rest. Choose your favorite pillow and pour yourself a nightcap. Discover the different room types and let us know your special requirements.
View our rooms
The only place we'll ever stay in Amsterdam
''Let me put it to you this way: we stayed at Banks the first two nights in Amsterdam and then left other accomodations in Landsmeer later in our trip in order to return to Banks for our last two nights. That's how lovely this hotel is. We were a group of five--two parents, a grandmother, and two older children--and this hotel could not have been a better choice. It is perfectly located on the Herengracht, right in the heart of the Canal Rings and just a minute's walk to the Muntplein tram stop that will take you to Centraal Station or into De Pijp and beyond. ''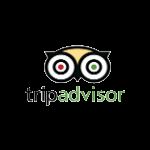 Banks Mansion Hotel Amsterdam
"This is an awesome hotel. It has great amenities. The beds are extremely comfortable. Breakfast is included plus every day they have wine and cheese. There is also an open bar for your convenience. Excellent"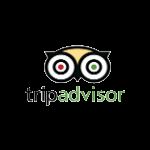 One Of The Best Hotels We Have Stayed In!
''I cannot recommend Banks Mansion Hotel in Amsterdam enough. It is without doubt one of the best hotels we have stayed in and it added to a wonderful weekend in Amsterdam.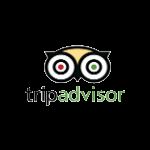 'The Banks Mansion really goes overboard with their service. The front desk staff helped us with directions, dinner reservations, tram tickets and one young lady even took time to help me with a problem I was having on my Uber app. The unlimited drinks, afternoon snacks and delicious cooked-to-order breakfasts are all included. Our room was very clean and spacious and we loved having the Nespresso machine and stroopwafels!'

PERFECT Location - Book Now!
'Let me save you some time, book this hotel. Just do it. It's on the perfect canal. It is close to everything you want to get to and great restaurants. It's on the #24 tram line, which just makes life easier. It was a wonderful stay and the hotel itself was great...and that is coming from a hotel snob.'

535christin - Tripadvisor