​YOUR STAY AT BANKS MANSION ALWAYS INCLUDES:
​​Complimentary breakfast buffet

Located at the Herengracht canal

​​Unlimited use of minibar and decanters in the room

​Unlimited use of the self-service bar in The Living

​Small bites throughout the day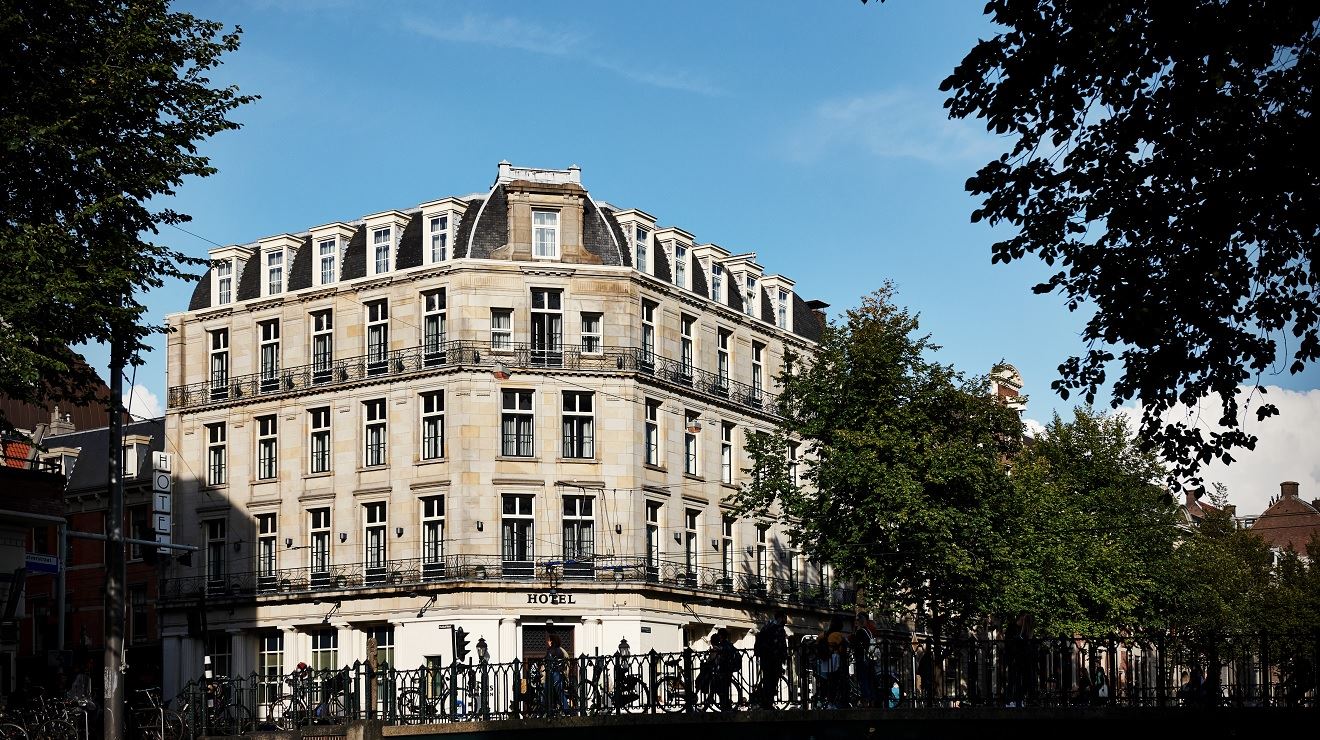 Banks Mansion
​YOUR HOME AWAY FROM HOME!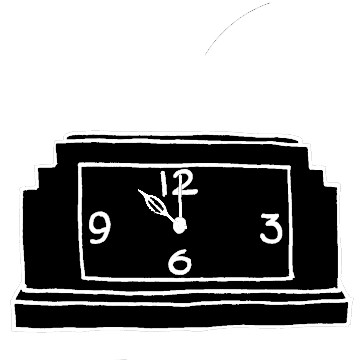 Staying at Banks Mansion is a unique experience. The hospitality and personal service of Banks Mansion are limitless, so everything you eat or drink is included in your room rate. Our excellent service and our unique full-service concept with many complementary extras, such as the free "Live Cooking" breakfast and the warm interior all contribute to our mission to make you feel at home.
The concept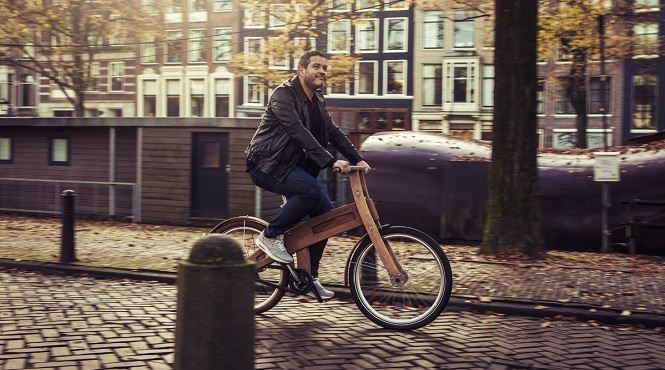 Special stay!
Amazing experience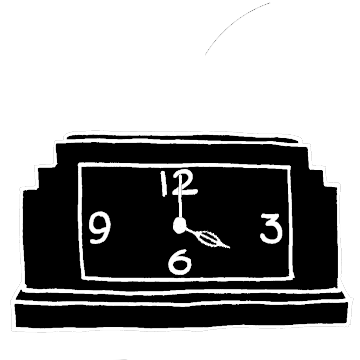 To make your stay even more fun, we offer a number of special deals. Are you planning to stay for a few days to experience the city to the fullest? Or would you like to book far ahead? Then take advantage of one of our great offers. We want to maximize the benefits for our guests!
Our special deals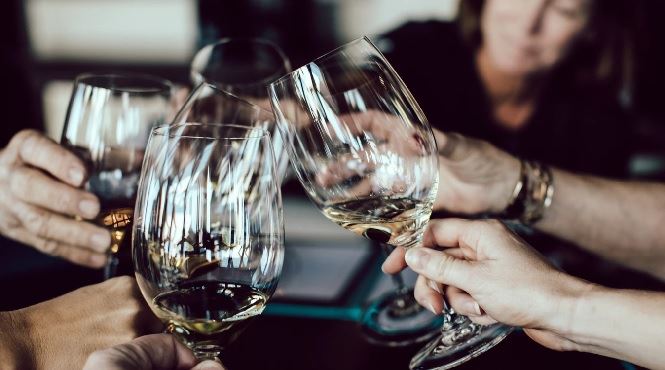 Discover the city
Enjoy the buzzing city centre!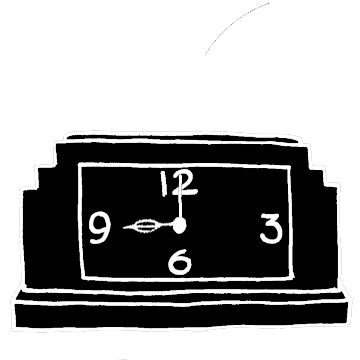 If you want to experience the most beautiful, coziest and finest places in Amsterdam, listen carefully to our locals. They will tell you exactly where to go to for an unforgettable visit to the city. Great fun guaranteed!
Explore Amsterdam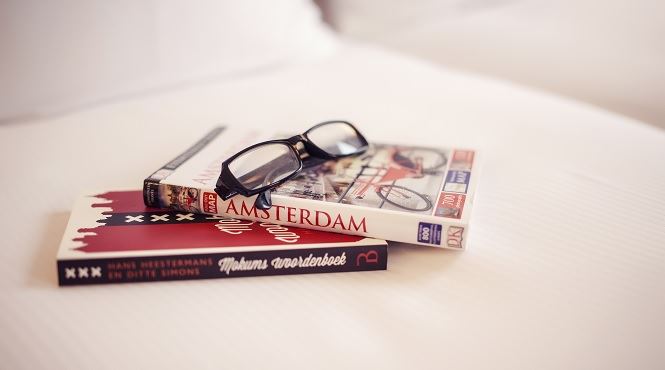 Relax in your room!
​​Sleep well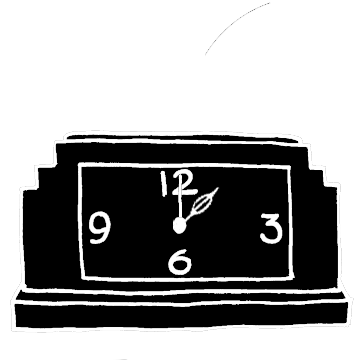 After a long day of exploring it is time to take some rest. Choose your favorite pillow and pour yourself a nightcap. Discover the different room types and let us know your special requirements.
View our rooms